Digital Citizenship Resources for Families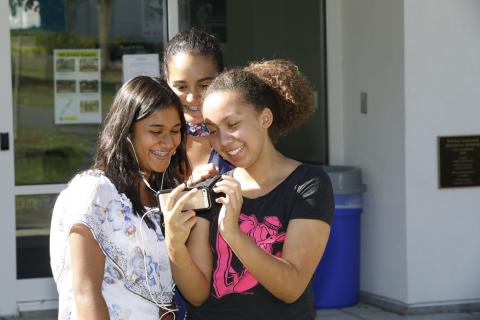 During the summer months, when students might enjoy more time and freedom to explore their digital lives, we want to take this opportunity to reboot conversations about safety and ethical usage. Our mission inspires us to remain curious about the world and also act with the compassion that world needs. You can also familiarize yourself with our Technology Use Policy here. We are highlighting the following resources to further support healthy digital character development and discussion:
There are many topics that you can use from the above to have conversations tailored to your child and your family values. While many of those topics might be issues we have a worry or concern about, we also want to promote family discussion about all the great places we can live online. We hope parents and children can share the amazing expanse of the world that technology allows us. 
If you have any further questions about our technology services, feel free to contact Jay Heath, Director of Technology through e-mail at jheath@overlake.org.
For questions our Personal Counselors can answer, please contact Susan Essex at sessex@overlake.org or Pauline Salgado at psalgado@overlake.org.