Mt. St. Helen's Climb - (or something similar)
Sign Up Now!
Please
log in
to sign up.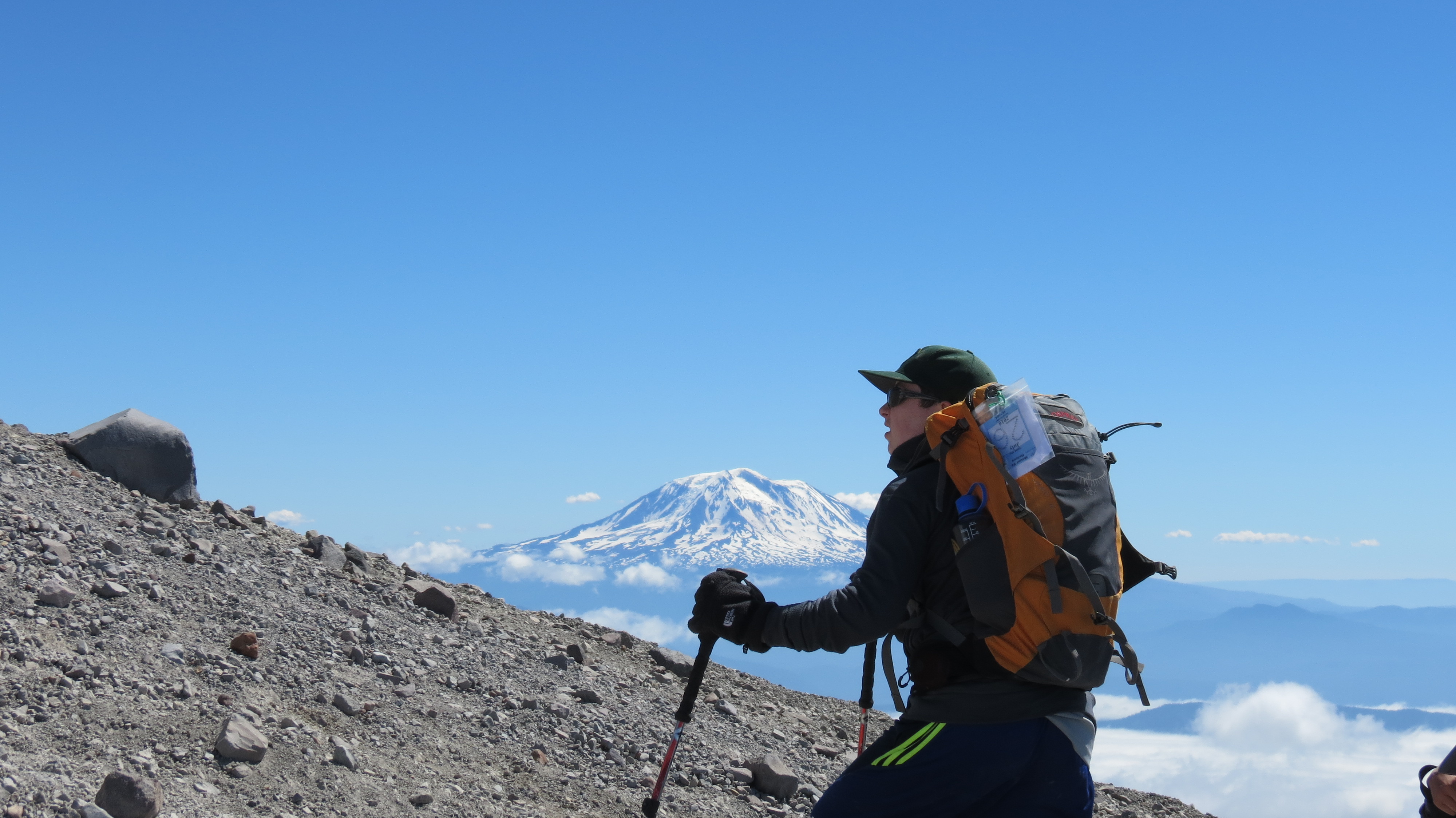 Departs From
North Campus
Annual summer tradition continues to the top of Mt. St. Helen's!  This trip is dependent on getting climbing permits.
On Monday, we will drive down to Mt. St. Helen's, shop for food, and hike through the Ape Caves.  We will then set up our camp.
On Tuesday, we will wake up very early (yes, we will see the sun rise!), and start our hike for the summit.
Wednesday morning, we will sleep in, cook a big breakfast, and drive back.