Malone Family Foundation Challenge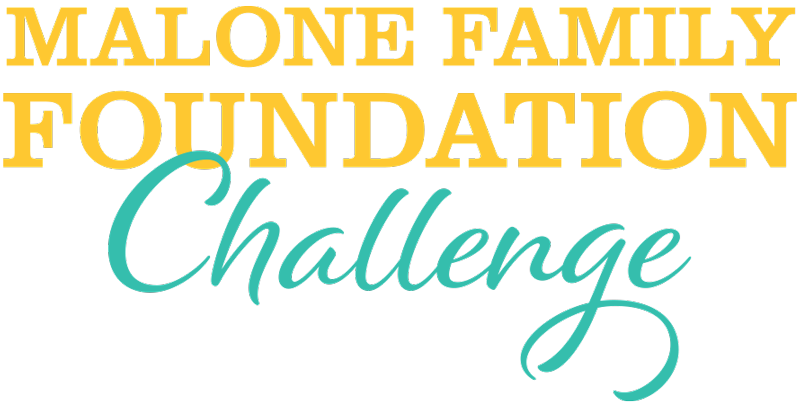 The Malone Scholars Program at Overlake
The Malone Family Foundation has donated scholarship endowments at 50 independent schools throughout the United States. Each school was chosen based on a rigorous research process, and Overlake is honored to be the only Malone school in the state of Washington. Every year Overlake selects a small cohort of students as Malone Scholars, and since the Fund was established in 2008, 18 current students and alumni have benefitted from this program, with more added each year. The Malone Fund for financial aid creates a more diverse student body, which enhances the learning for everyone and develops the leaders of tomorrow.
Help Us Meet the Challenge!
We are delighted to announce that nearly 70 alum parents/guardians, alums, and friends came together in the 2021-22 school year to raise $227,000 to unlock the Malone Family Foundation's matching challenge grant, resulting in $427,000 in additional financial aid support for current and future Owls. We couldn't have done it without our amazing community!
An endowment is like a large investment account, carefully managed to maximize return, for eternity. A portion of the interest earnings from those investments becomes an annual revenue stream, and the remainder of the money in the account itself (also known as the "corpus") is reinvested. As the corpus grows, so do interest earnings, generating an ever-increasing revenue stream.
But to think of endowment only as a financial instrument is to miss the larger point. Endowment is like a steady, life-giving breath that, over time, only gets stronger as it grows, its impact more profound, in shaping the lives of all it touches.
The Malone Family Foundation was established by Dr. John C. Malone, prominent communications and media executive and investor, and his family, with one principal objective: to improve access to quality education — particularly at the high school level —for academically motivated students who lack the financial resources to best develop their talents.
Research (including Forbes, Harvard Business Review, McKinsey, and more) shows that the most effective learning and decision-making happens when people come together from diverse backgrounds, experiences, and perspectives.
Increasing socioeconomic diversity among our student population will kindle critical thinking and deepen discussions in the classroom, strengthening the education of each and every student.