Community Service at Redmond Elementary
Project Week Selections
Please
log in
to select projects.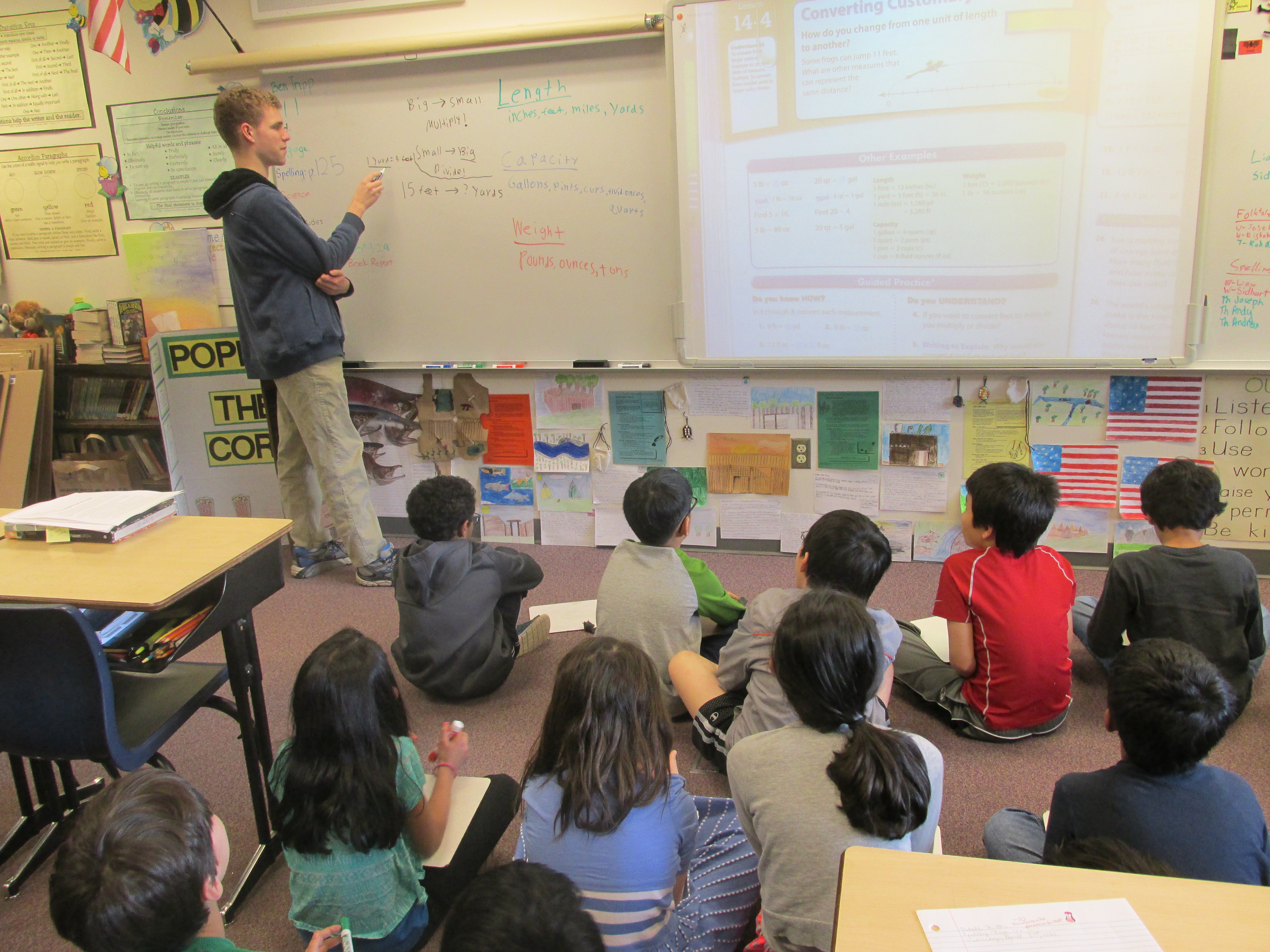 This week provides an opportunity to work with elementary school children and their teachers at Redmond Elementary School, a diverse, Title 1 public school in Redmond.  With a student body that includes children from around the world, the teachers are challenged to work with unique situations. Each Overlake student will spend the week working with one teacher, getting to know the particular students in that room while providing support for the teacher.  This experience has often been a powerful one for students, giving them an opportunity to see for themselves the complexities of teaching and working with children of widely varied backgrounds. Overlake students will also keep a journal reflecting on their time in the classrooms, exploring their own reactions to the experience. Students will need to provide their own transportation to the school in Kirkland and lunch.
Special Considerations
Students will meet at Redmond Elementary.
Participants will receive credit for 15 service hours.
Project Week Timeline (2019-20)
November 9 - Catalog Published
November 20 - Independent Proposals Due
November 10-20 - Student Selection Period
December 20 - Student Placement Published
January 24 (9:05 – 9:45 am) and March 13 (9-9:30 am) - Project Week Group Meetings
March 30 - April 3 - Project Week