Project Week Selections
Please
log in
to select projects.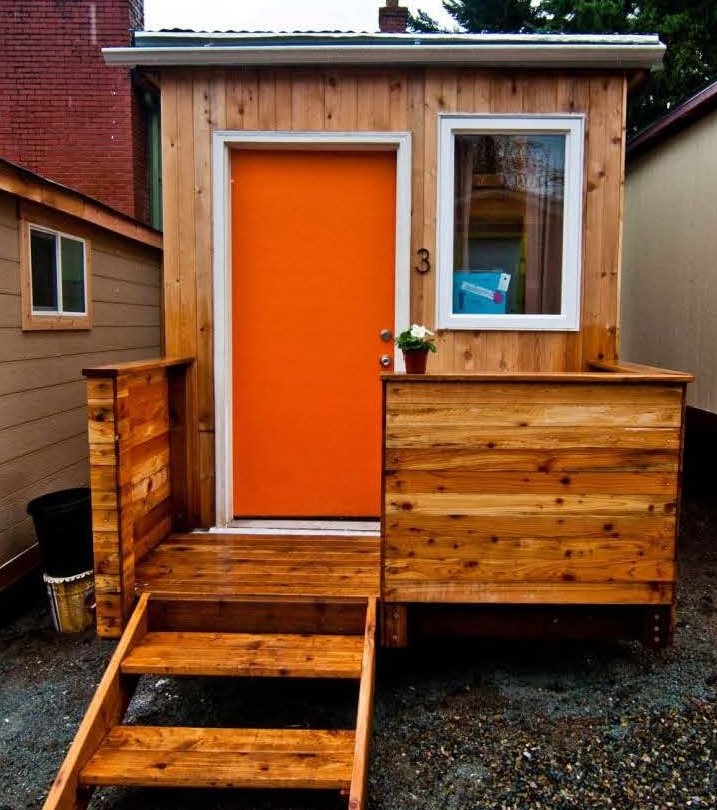 This project will build a tiny house  in conjunction with the Low Income Housing Institute https://lihi.org/.  Following their design, we will purchase the materials and construct the house which we will then donate to LIHI.  LIHI will then pick up the completed house and install them in one of their low income communities.  This project is an opportunity to not only learn about building and carpentry, but also provide some needed help to low income or homeless individuals or families.   
Special Considerations
No previous carpentry skills needed.  Students will need to bring their lunch each day. Students are able to earn up to 15 hours of service hours for this project. 
Project Week Timeline (2019-20)
November 9 - Catalog Published
November 20 - Independent Proposals Due
November 10-20 - Student Selection Period
December 20 - Student Placement Published
January 24 (9:05 – 9:45 am) and March 13 (9-9:30 am) - Project Week Group Meetings
March 30 - April 3 - Project Week