Aliens Ate My Homework!: a Crash Course in the Fine Art of Low Budget Sci-Fi
Project Week Selections
Please
log in
to select projects.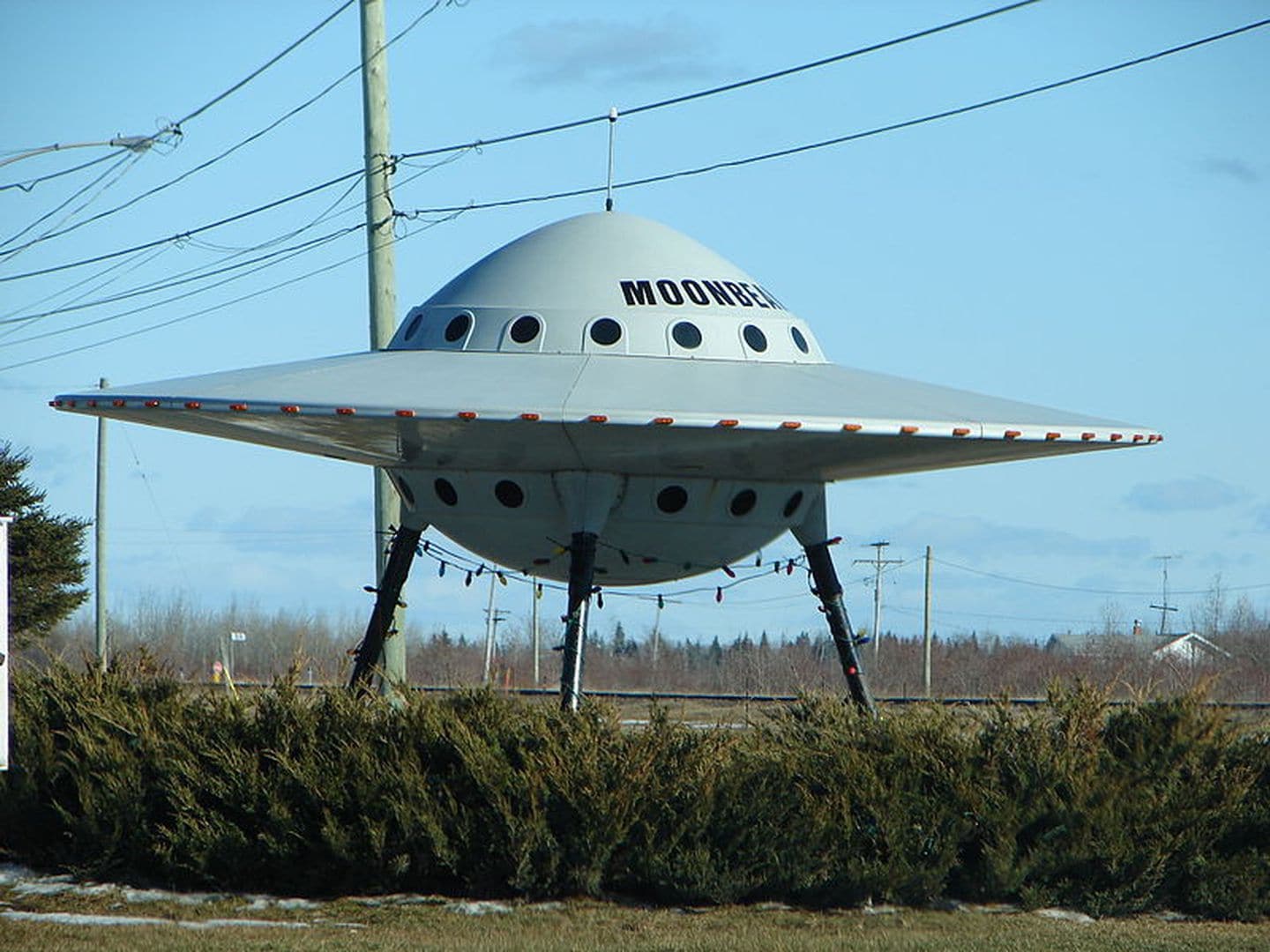 Have you ever seen an old Sci-Fi movie like ATTACK OF THE MOSTER MAN FROM BELOW! or STAR WARS and said "Even I could make that! Those special effects are the WORST!"
If so then THIS is the project for you! Be a part of the first project week dedicated to the creation of an awesomely terrible, low (almost no) budget, B Movie!!
Write! Direct! Design costumes and sets! Create space suits! Build Monsters! Get behind the camera! Try out your best (worst) acting!  You can do it ALL in The Most Amazing Project Week Ever! 
Don't wait any longer! SIGN UP TODAY!
Special Considerations
We will need the computer lab for editing and a bus for transportation for 2 half days.
Project Week Timeline (2019-20)
November 9 - Catalog Published
November 20 - Independent Proposals Due
November 10-20 - Student Selection Period
December 20 - Student Placement Published
January 24 (9:05 – 9:45 am) and March 13 (9-9:30 am) - Project Week Group Meetings
March 30 - April 3 - Project Week