Exploring the Human Experience Through Board Games
Project Week Selections
Please
log in
to select projects.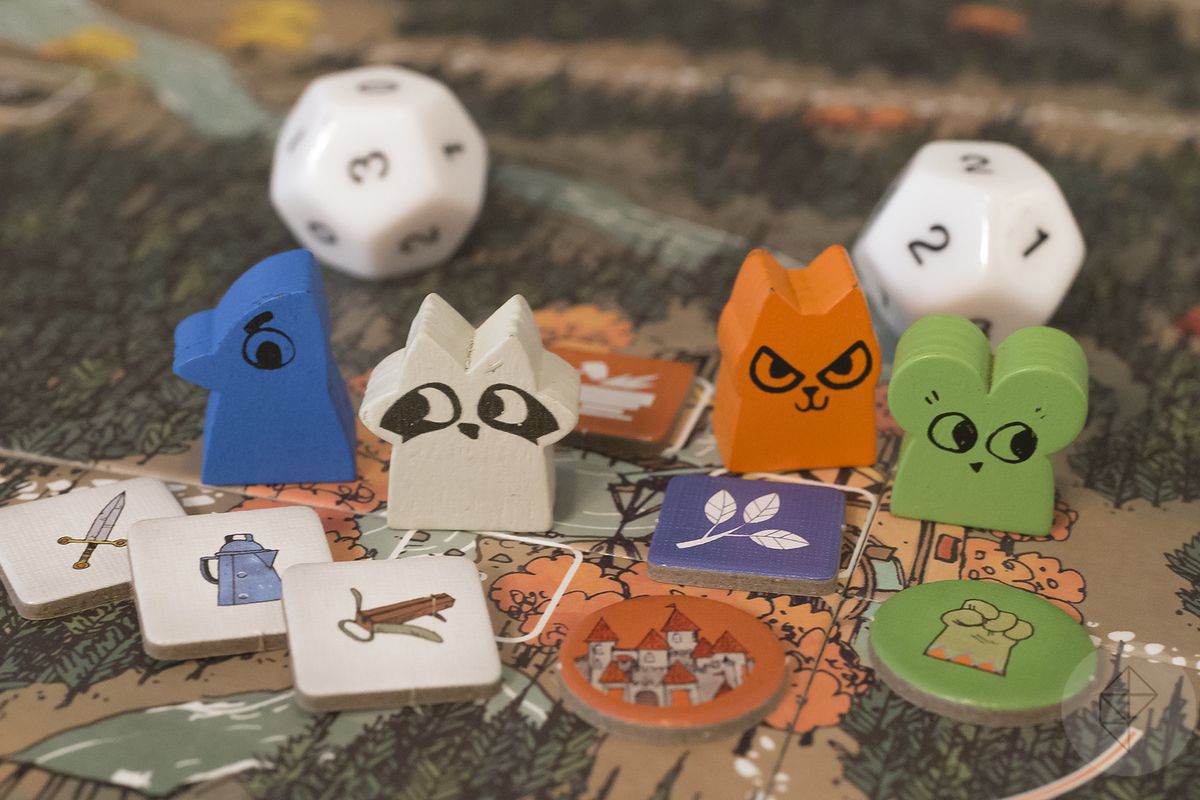 What does it mean to trust?  What is morality?  Can we cooperate or do we ignore the needs of the many for the needs of the few?  Explore these and other questions as we explore the human experience THROUGH BOARD GAMES!  We will discuss what is trust, then see it in practice by playing the "Game of Thrones Board Game!"  Morality will be explored as you experiment with changing events in history.  Can you cooperate and support each other to survive the perilous island as we play "Robinson Crusoe?"  Other themes and games will be explored.  Come enjoy a week of political intrigue, survival, team work, deceit, and a whole range of emotions as we explore the human experience through board games.  
Special Considerations
The rules to these games can vary from simple to very complex.  There will be plenty of games at all difficulty levels.  Students should expect to skim or read the directions in advance to allow us to start playing the games much faster.  You will not be expected to know them by heart, but a general familiarity of the rules will improve everyone's experience significantly.
You will have the opportunity to play a large variety of games.  There will not be enough time to play them all.  If you are at all uncomfortable with any of the games, you will not be forced to play any specific ones and can easily join in a different game at that time.  We appreciate and value the concept of challenge by choice.
Some of the games we will play put students in direct competition with each other.  Some of them even encourage and reward those who successfully bluff and turn on their neighbors.  Students will need to be able to separate their feelings towards their peers in the game versus reality.  My game character may be angry and devastated by a well-timed breaking of an alliance, but my real life self should be mature enough to not see it as a personal attack and even applaud the brilliant strategies as they happen.
Project Week Timeline (2019-20)
November 9 - Catalog Published
November 20 - Independent Proposals Due
November 10-20 - Student Selection Period
December 20 - Student Placement Published
January 24 (9:05 – 9:45 am) and March 13 (9-9:30 am) - Project Week Group Meetings
March 30 - April 3 - Project Week