Check It Out! (Food, Arts, and Cultures of Seattle)
Project Week Selections
Please
log in
to select projects.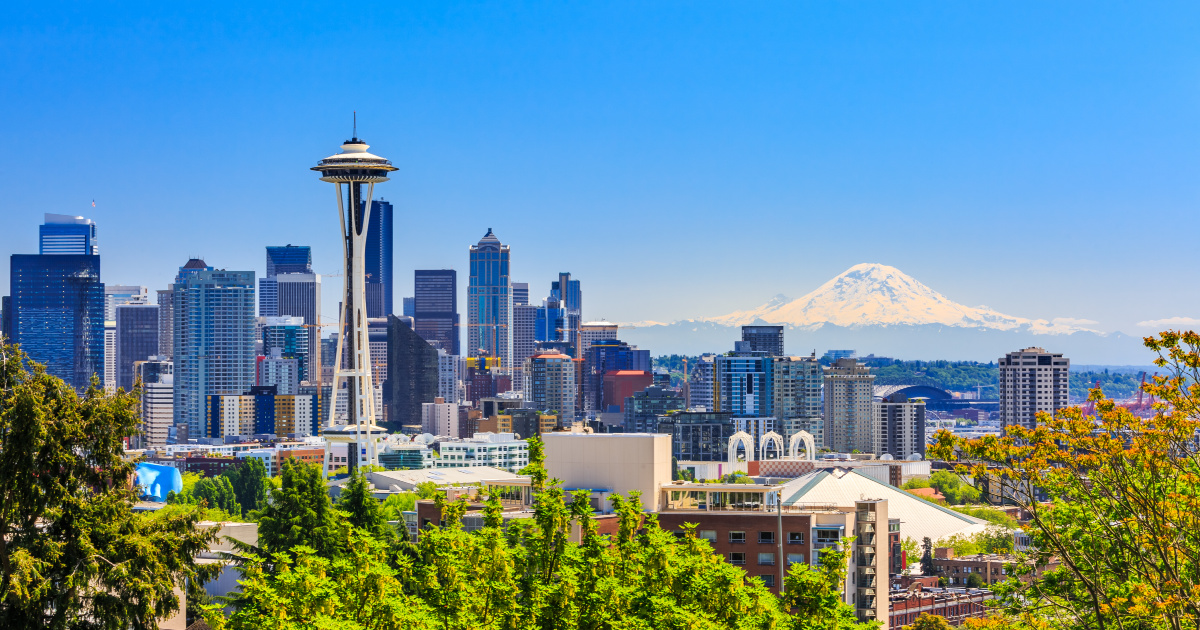 Students will spend a week exploring Seattle on foot, by boat, and via public transportation to gain insight and hands-on experience with the cultures and communities that make up Washington State's largest city!  From its roots in Coast Salish tribes to its modern tech landscape, Seattle has a rich and varied history ready to be explored.  As a culmination of their experiences, students will create a visitor guide that documents their adventures.  The guide will contain written reflections on their experiences, photos, and other memorabilia collected over the course of the week.
Special Considerations
Students should be comfortable kayaking in a tandem kayak and able to engage in moderate outdoor physical activity.
Project Week Timeline (2019-20)
November 9 - Catalog Published
November 20 - Independent Proposals Due
November 10-20 - Student Selection Period
December 20 - Student Placement Published
January 24 (9:05 – 9:45 am) and March 13 (9-9:30 am) - Project Week Group Meetings
March 30 - April 3 - Project Week