So You Think You Can Dance?
Project Week Selections
Please
log in
to select projects.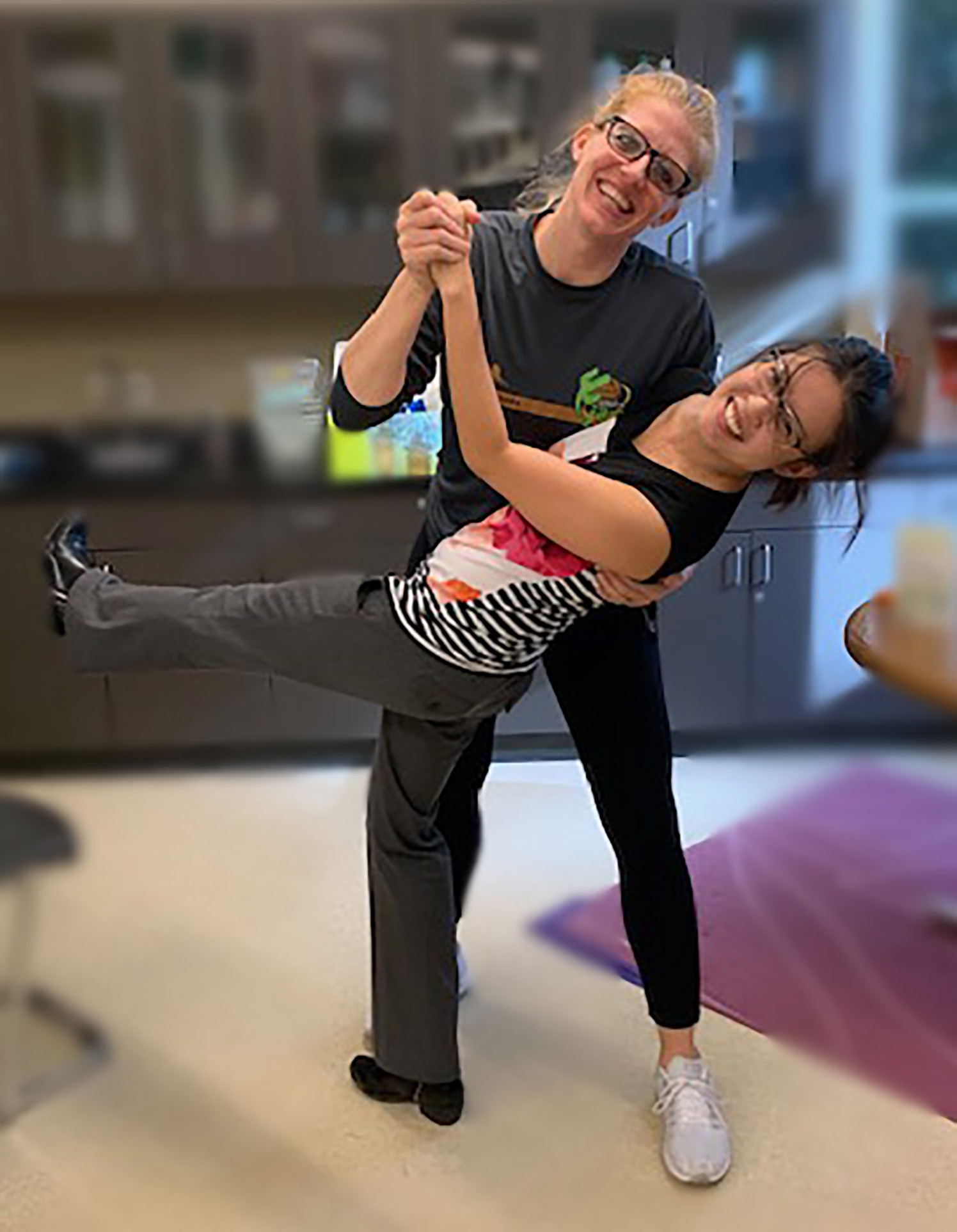 This project week is dedicated to learning how to dance! From street dances like hip hop or break dancing to Latin dances like salsa, students will learn be exposed to different types of dance and their origins. Each day, we will either dance at Overlake or travel to a studio to learn a new dance style, learn from professional instructors, and perform for one another as a group or even solo. For this project week, students will bring their own lunches with the exception of one TBD lunch out in the neighborhood and some treats during the day.
Project Week Timeline (2019-20)
November 9 - Catalog Published
November 20 - Independent Proposals Due
November 10-20 - Student Selection Period
December 20 - Student Placement Published
January 24 (9:05 – 9:45 am) and March 13 (9-9:30 am) - Project Week Group Meetings
March 30 - April 3 - Project Week