Science Meets Art: Making Prints from Solar Energy
Project Week Selections
Please
log in
to select projects.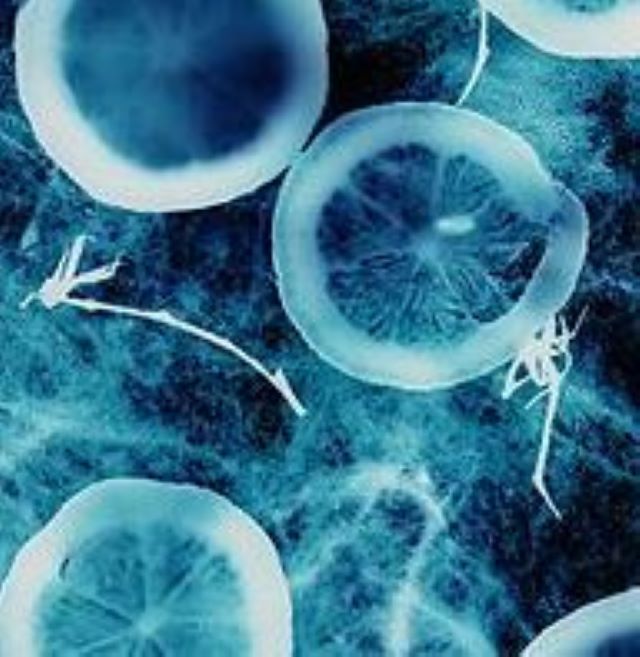 Do you like making things with your hands and being creative? The goal of this project is for students to use science and the sun's energy to create a variety of types of prints. Participants will have the opportunity to use chemical reactions and solar energy to make prints on fabric and paper. They will also construct a basic camera and design experiments to create desired photographic outcomes. This project features use of found objects and objects found in nature in the construction of both cameras and prints. Completed projects will included cyanotype prints on a t-shirt or bag, as well as photographs taken with student-built pinhole cameras.
Special Considerations
Upon further research, students will be provided with gloves and eye protection to prevent chemical exposure both in the field and in the darkroom.
Project Week Timeline (2019-20)
November 9 - Catalog Published
November 20 - Independent Proposals Due
November 10-20 - Student Selection Period
December 20 - Student Placement Published
January 24 (9:05 – 9:45 am) and March 13 (9-9:30 am) - Project Week Group Meetings
March 30 - April 3 - Project Week