Arts, Culture, and Social Justice San Francisco
Project Week Selections
Please
log in
to select projects.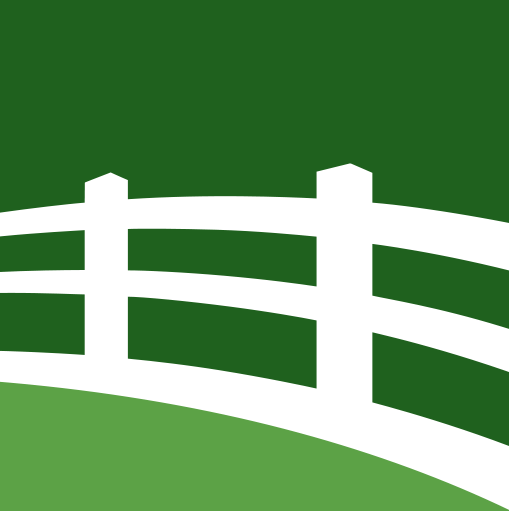 How to Apply For An Extended Education Project Week in Upper School
Follow this link then click "Enroll in Course."  Next follow the directions in the course to complete applications. Applications are due by Sept 16th.
Description
This trip explores the history, culture, and social activism in San Francisco, California since World War II. Students will meet with community organizers, experience culture, and learn about the history of the city, including its reputation as a safe haven for members of the LGBTQ+ community.
Project Week Timeline (2019-20)
November 9 - Catalog Published
November 20 - Independent Proposals Due
November 10-20 - Student Selection Period
December 20 - Student Placement Published
January 24 (9:05 – 9:45 am) and March 13 (9-9:30 am) - Project Week Group Meetings
March 30 - April 3 - Project Week