Camping, Hiking, and Biking in Joshua Tree: Leadership Retreat
Project Week Selections
Please
log in
to select projects.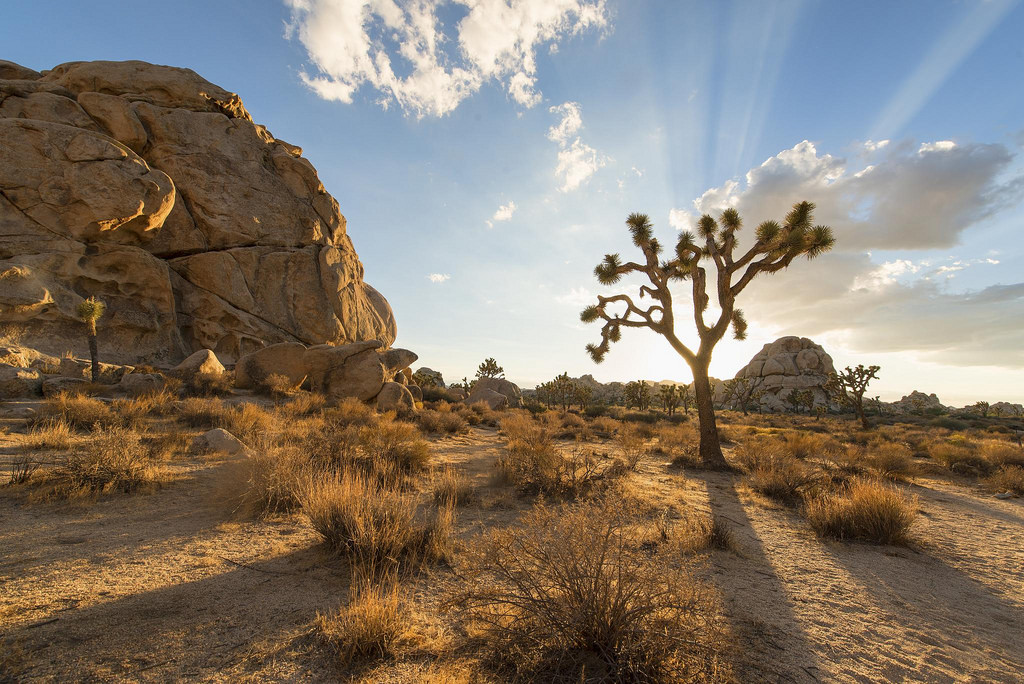 An outdoor education experience for young people who are committed to exploring issues of leadership.  Through a series of physical and mental challenges (leadership challenges, rock climbing, mountain biking, solo hikes, and car camping), participants will build self-confidence, resiliency, and stronger identities as leaders. All of this takes place in beautiful Joshua Tree National Park in the Mojave Desert in southern California. 
Special Considerations
Travel dates may fluctuate depending on flight availability.
Project Week Timeline (2019-20)
November 9 - Catalog Published
November 20 - Independent Proposals Due
November 10-20 - Student Selection Period
December 20 - Student Placement Published
January 24 (9:05 – 9:45 am) and March 13 (9-9:30 am) - Project Week Group Meetings
March 30 - April 3 - Project Week