Project Week Selections
Please
log in
to select projects.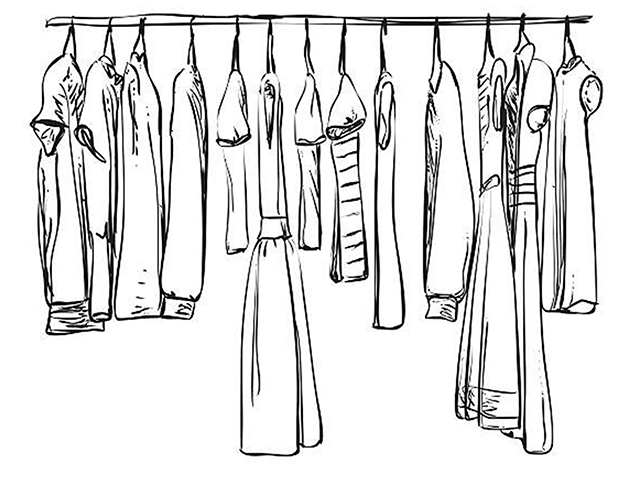 Calling all style mavens, fashionistas, and trendy teens! Experience the Seattle fashion scene with Conscious Couture! Throughout the week, students will learn about clothing trends in Seattle, engage with local business owners and stylists, and glimpse behind the scenes at various boutiques, showrooms, and thrift stores. We will look at trends, but we will also examine where our clothing comes from so that we can become more consciously chic. We welcome anyone with a passion for style, trends, and fashion.
Special Considerations
Due to the constraints of retail hours, this project week starts a bit later in the morning and runs a bit later some afternoons. Students who use Overlake Transportation will have to find alternative transportation from school if they are chosen for this project.
Project Week Timeline (2019-20)
November 9 - Catalog Published
November 20 - Independent Proposals Due
November 10-20 - Student Selection Period
December 20 - Student Placement Published
January 24 (9:05 – 9:45 am) and March 13 (9-9:30 am) - Project Week Group Meetings
March 30 - April 3 - Project Week