50th Anniversary Events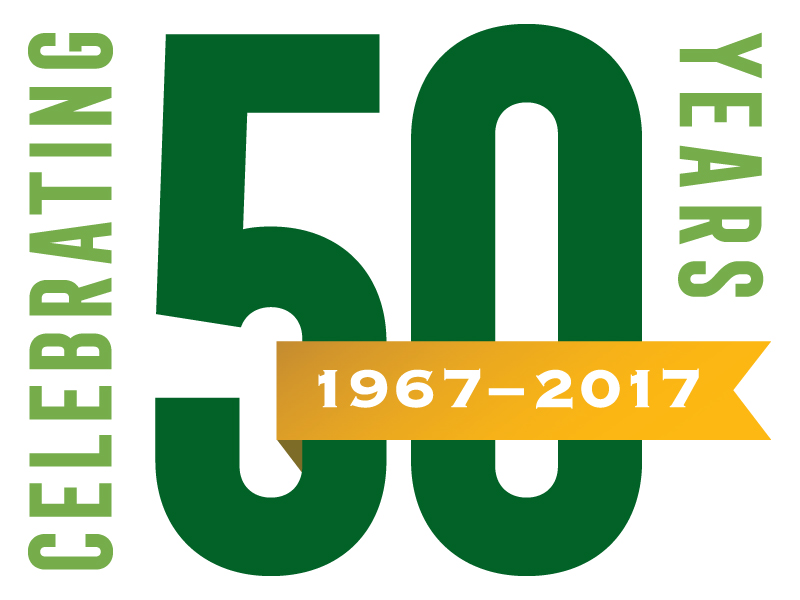 Welcome to Overlake's 50th Anniversary!
Please join us as we celebrate our milestone birthday with a year-long series of fun and festive events!
Mark your calendars! 
All-School Musical: The Music Man
Friday, March 2 at 7:30pm
Saturday, March 3 at 2:30 and 7:30pm
Fulton Performing Arts Center
(Everyone invited!)
Ticket sales online

20th Annual Writer's Symposium
Thursday, March 8 at 7:00-8:00pm
Overlake Library
Please RSVP here for evening event
Featuring 3 alums: Eva Anderson '98, Nadia Petschek Rawls '03, and Brett Rawson '03.
Anderson is a television producer and writer (Comedy Bang! Bang!, You're the Worst, and Andy Richter's Home for the Holidays).
Rawls is Director of Social Media and Audience Development for TED.
Rawson is involved with a number of literary projects including The Seventh Wave, a collaborative online blog.
(US students meet with Alumni authors during school; evening event in Library open to everyone)
Founder's Day
Friday, April 27
Campus Wide
(more details coming)
(Students and faculty/staff only)
5-Year and 10-Year Alumni Reunions
For all class years ending in 3s and 8s
Friday, June 15
Various locations and times
To get involved, or for more information please email alumni@overlake.org
All-Alumni Reunion
Saturday, June 16
Campus Center
50th Anniversary News