Behind the Music: Seattle's Music Industry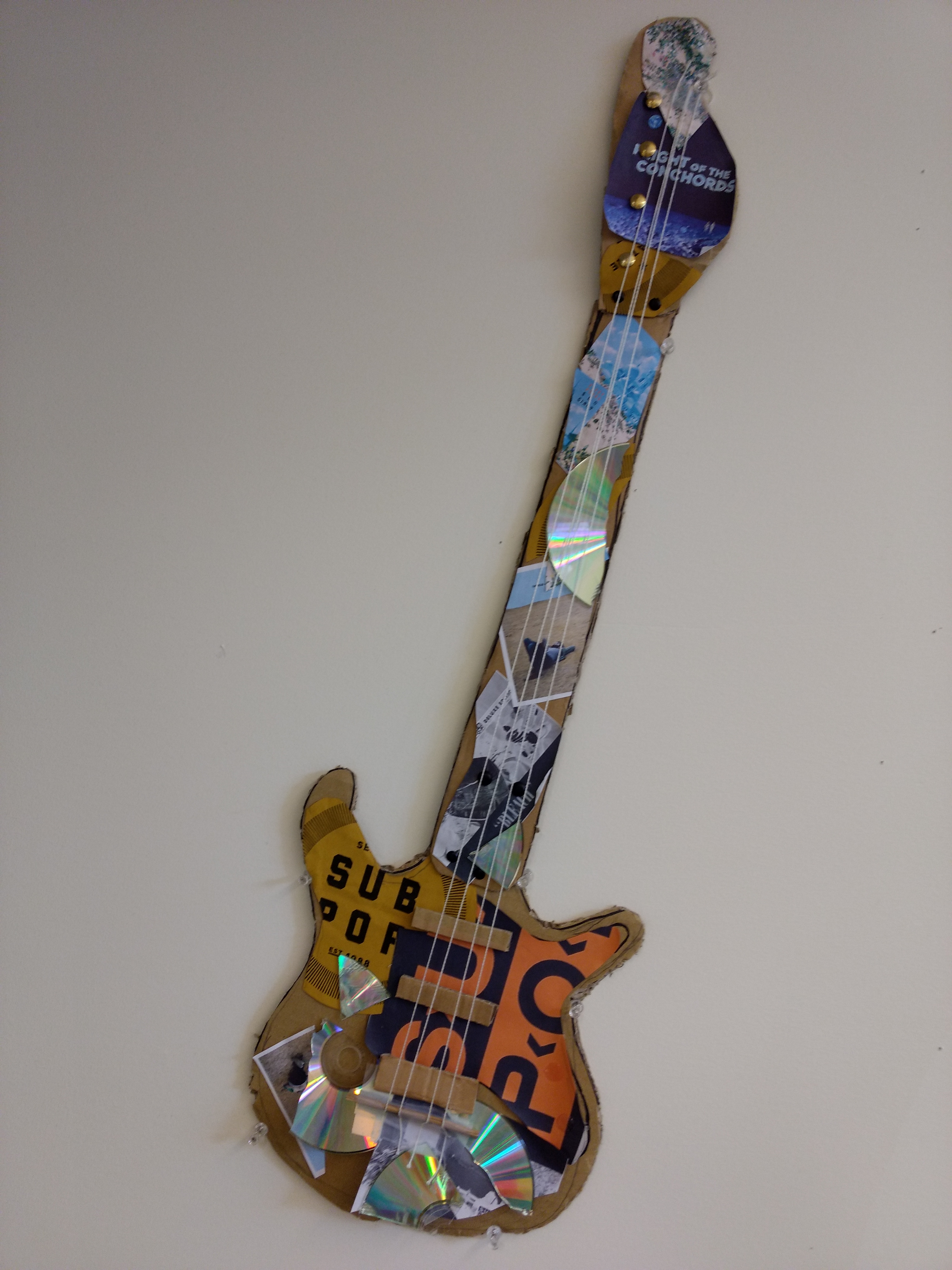 Behind the Music allows the curious music lover, the curious musician, or the just plain curious person to experience a bit of the behind-the-curtain magic of the music and entertainment industry.  Our project will explore the working lives of  professional musicians--how they get their music recorded; how they find and maintain an audience; how they get their careers managed and promoted; how live performances are created and managed; and how music creates business opportunities well beyond the musician's creative life.  
BTM will incorporate the rich resources available in our city known for its thriving music scene.  We will explore the processes of home and studio recording, the operations of a major music label, the operations of an over-the-air and web broadcast radio station; the lives of busking musicians; the processes of promotion and performance preparation at small and large venues, and throw in a visit to the unique museum founded on Seattle's deep roots in the music industry (MoPOP).