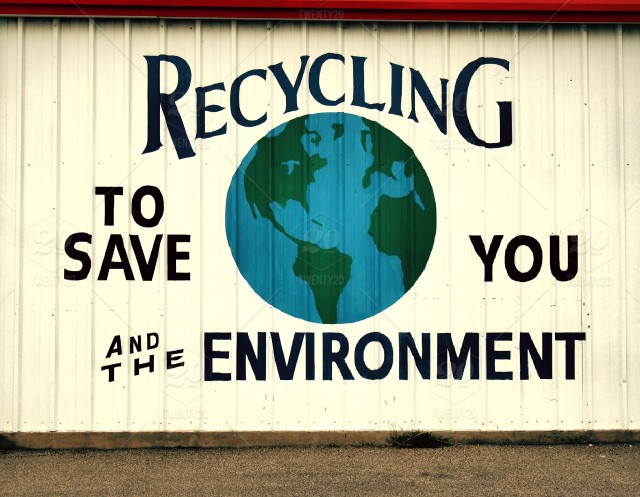 Reduce! Let's get educated. We'll tour King County's recycling centers and learn about our local waste management system. Reuse! Let's get creative. We'll work with a local artist to create upcycled artwork and learn about local salvage businesses. Recycle! Let's get active. We'll take action at Overlake to improve our recycling program.
Special Considerations
We will travel off campus for some of the days.
All five days, our schedule allows for students to take the Overlake bus to and from school.