The Great Overlake 50th Anniversary Mystery Hunt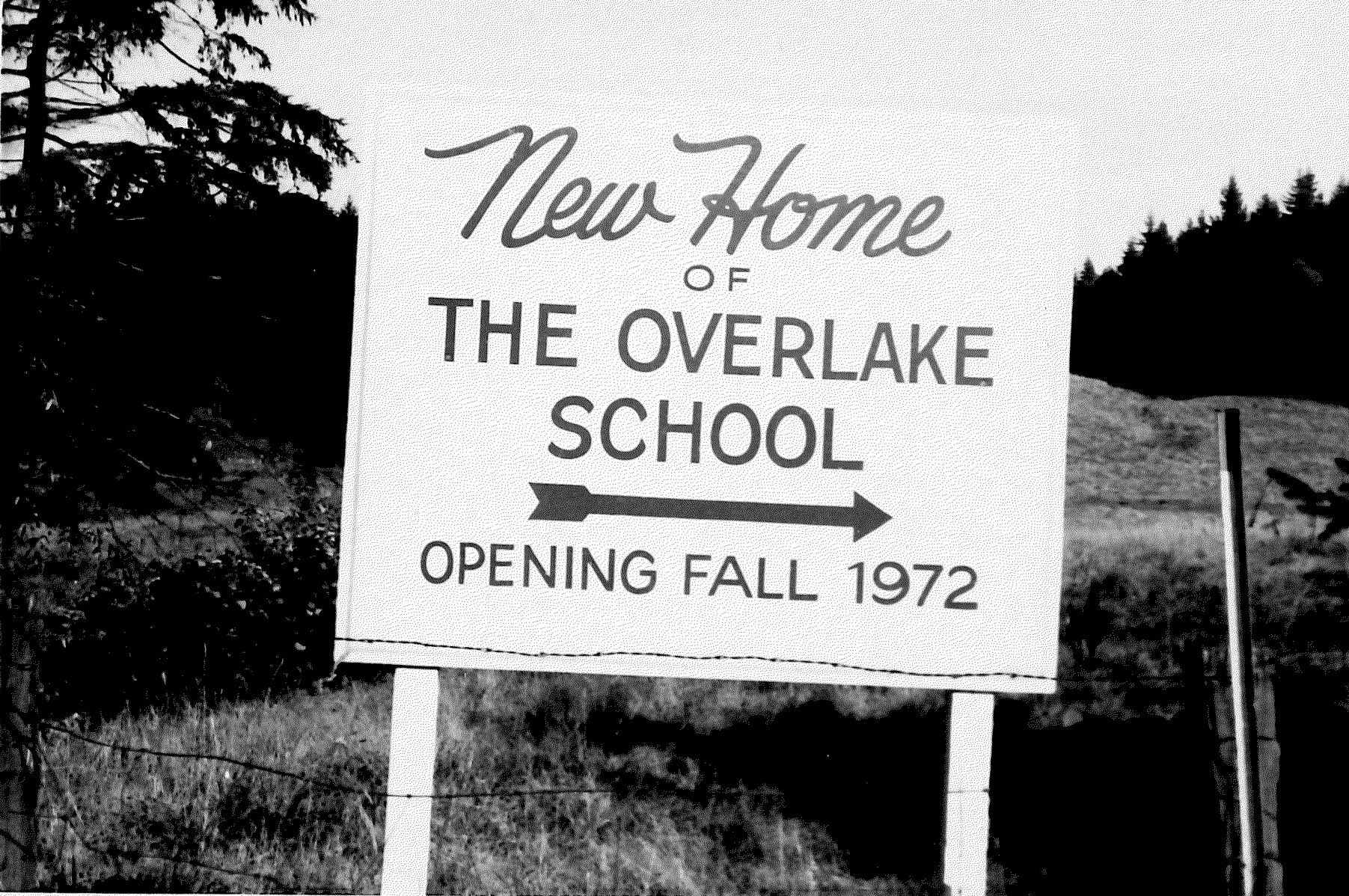 For this project, we will design a mystery for the Overlake campus that we will then publish for people to try and solve.  Inspired by the MIT Mystery Hunt http://www.mit.edu/~puzzle/   We will develop the story, create puzzles, provide clues, and somewhere, hide the grand prize.  We will use Overlake's 50 year history as the source of material, the campus as the venue and combine it with world events of that same time span to create a challenge for anyone to take on.  It will require creativity, cleverness, research skills, teamwork, and a love of puzzles.
Monday:  Go to an Escape Room to get the feel for team puzzle solving.  Examine other mystery hunt puzzles, formulate a plan for our puzzle.
Tue-Fri:  Research stories, explore the campus, create clues, hide objects, compile the final challenge pamphlet.  We may need to visit other off campus sites associated with Overlake to add to the challenge.