SoCal Outdoor Adventure Trip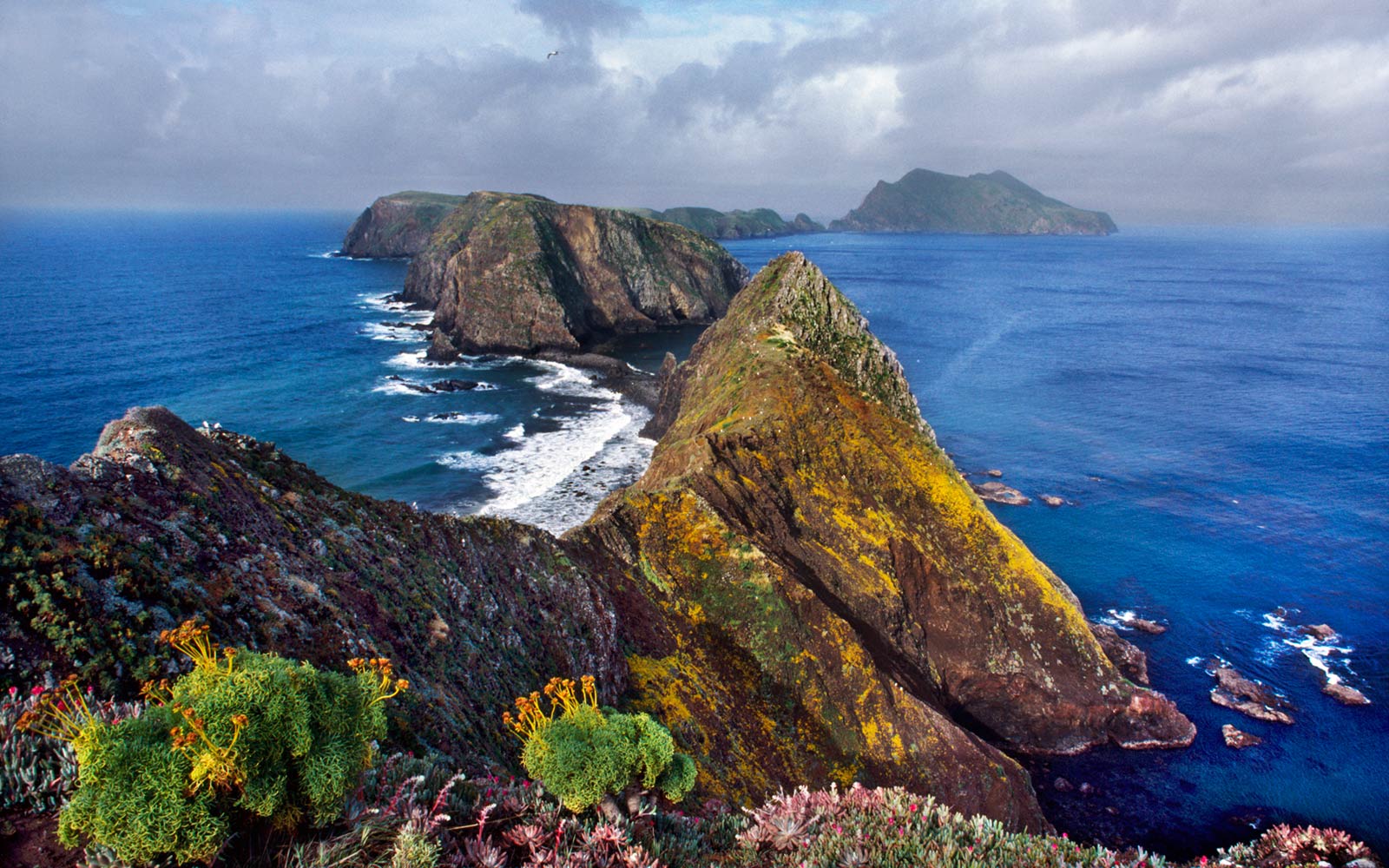 Channel Islands National Park provides a primitive, adventure-filled opportunity for historical, ecological, and marine exploration. The Park is comprised of five unique islands located off the coast of Southern California, and because the islands cannot be accessed by car, the Park is one of the least visited of all of America's national parks.
The 6-day adventure trip will include beach camping, hiking, kayaking, snorkeling, and cultural exploration on Santa Cruz Island, which is home to one of the largest known sea caves in the world and the greatest number of plant and animal species of all the Channel Islands, including 60 unique species. The fragile island ecosystem requires campers follow leave-no-trace principles, and the trip promises to challenge every individual to reflect on their own impact on our global community as we experience pristine wilderness. Besides adventuring in the National Park, we will spend two nights at Point Mugu State Park in Malibu, camping on the beach and hiking along the ocean coast. This is a trip for outdoor enthusiasts ready and willing to embark on new experiences and adventures.