Exploring the Human Experience Through Board Games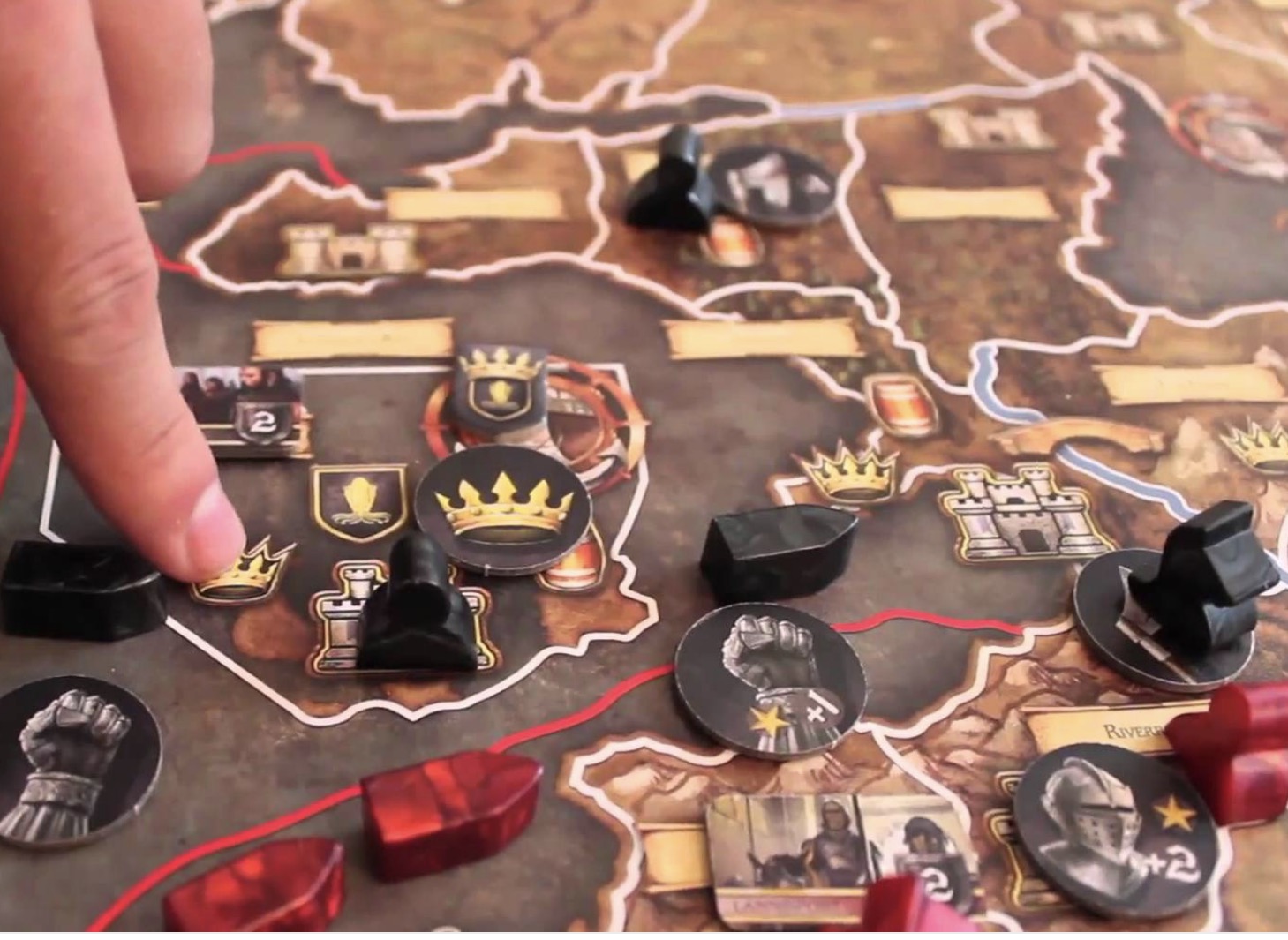 What does it mean to trust?  What is morality?  Can we cooperate or do we ignore the needs of the many for the needs of the few?  Explore these and other questions as we explore the human experience THROUGH BOARD GAMES!  We will discuss what is trust… then see it in practice by playing the "Game of Thrones Board Game!"  Morality will be explored as your group tries to survive in a war torn city with little to no resources as we play "This War of Mine."  We will explore the interaction of nations in the far future as we play "Twilight Imperium".  Can you cooperate and support each other to survive the perilous island as we play "Robinson Crusoe?"  Other themes and games will be explored.  Come enjoy a week of political intrigue, survival, team work, deceit, and a whole range of emotions as we explore the human experience through board games.
Special Considerations
The rules to these games can vary from simple to very complex.  Students should expect to read the directions in advance to allow us to start playing the games much faster.  You will not be expected to know them by heart, but a general familiarity of the rules will improve everyone's experience significantly.
In This War of Mine, you play as a group of civilians trying to survive in a besieged city.  The players have to collaboratively deal with a lack of food, water, medicine, and supplies.  The players will also have to find ways to deal with potentially hostile soldiers and scavengers.  The creators wanted to build a gaming experience that looks at war from a completely different angle.  This content may be difficult for some students based on their family and life experiences.  If a student wants to participate in this project week, but is uncomfortable with this content then please let Eric or Shawn know and we can provide an alternative to replace this game.
Some of the games we will play put students in direct competition with each other.  Some of them  even encourage and reward those who successfully bluff and turn on their neighbors.  Students will need to be able to separate their feelings towards their peers in the game versus reality.  My game character may be angry and devastated by a well timed breaking of an alliance, but my real life self should be mature enough to not see it as a personal attack and even applaud the brilliant strategies as they happen