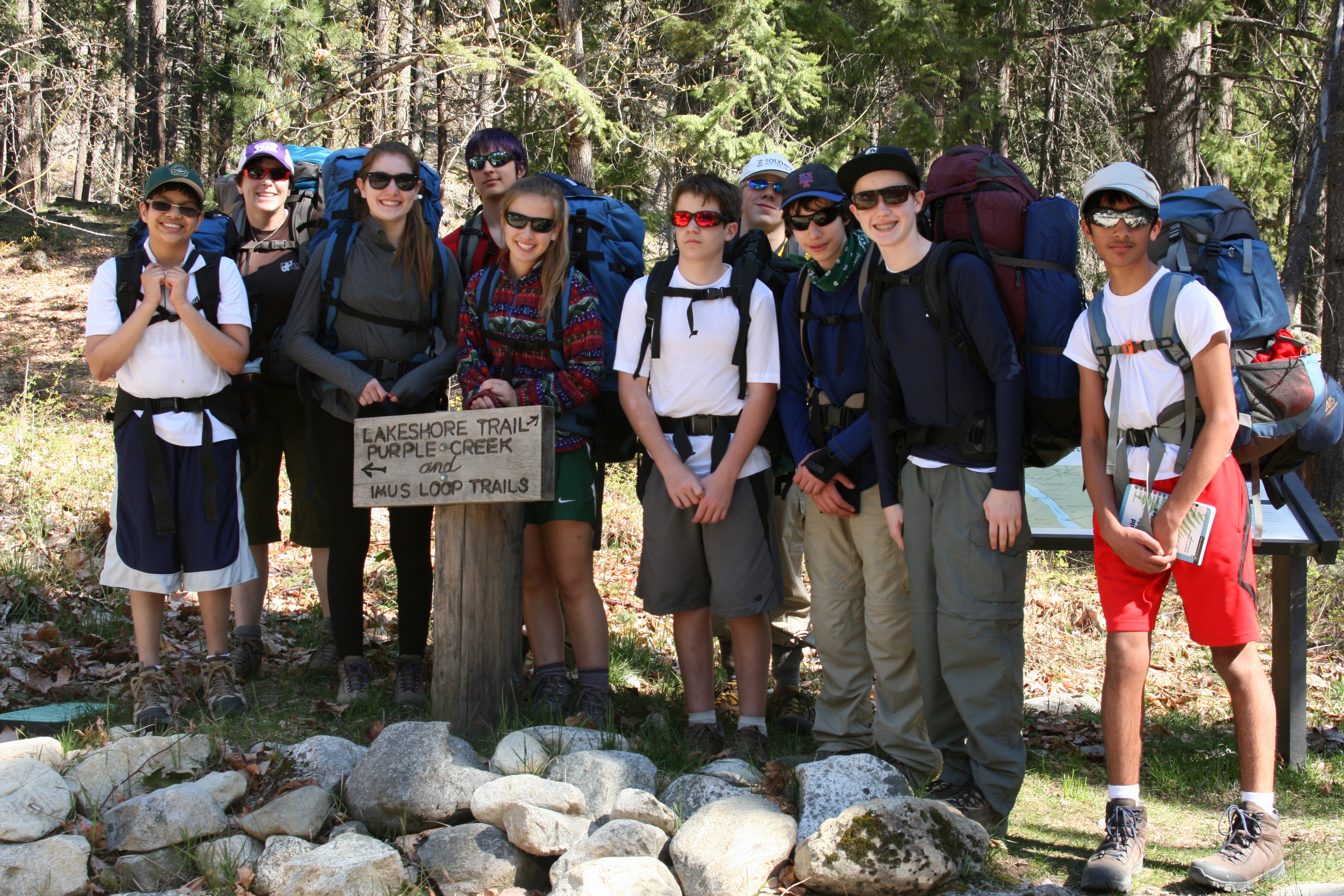 Spend a week in the wild with your friends. We will meet up and drive to Chelan on Sunday afternoon and make camp. On Monday morning, we will take the ferry from Chelan to Stehekin and then spend the week trekking along the Lake Shore Trail along Lake Chelan. You will be cooking your meals, making and braking camp daily, There will be opportunities to hone your skills in map reading, astronomy, plant and animal identification, and personal safety. On Friday we will take the ferry back to Chelan and, after a good dinner, head back to Overlake arriving in the evening.
Special Considerations
Leaving on Sunday midday arriving back 9:30 pm on Friday. Students will be carrying backpacks with all supplies needed for the trip – 40 lbs?