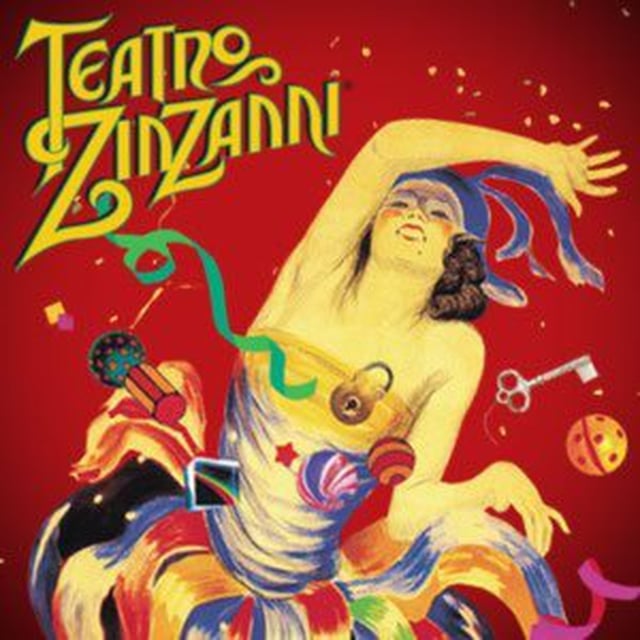 Swept up into the life of the circus, participants will spend their days working individually and in teams under the hands-on guidance of professional performers. The participants will begin each day with warm ups. They will learn magic tricks and work on juggling objects such as balls, scarves, and hats.  Students will also explore the world of acrobatics and will do some floor work, tumbling and building pyramids. This is a chance to learn some basics of the circus under the big top with some of the world's greatest cirque artists.  Students will create a revue-style performance on the last day for family and friends under Teatro ZinZanni's antique red velvet spiegeltent.
The ZinZanni Institute for Circus Arts is dedicated to the preservation, development and enhancement of ancient and contemporary circus arts, including Juggling, Clowning, Acrobatics and Balance with an emphasis on all aspects of performance and production.What makes Teatro ZinZanni so unique is the seamless blend of technical skill and theatre brought into the most intimate setting possible. Unlike other circus venues, we tell a story.      
Educational Objectives: 
At Camp ZinZanni students will:
Receive hands-on, one-on-one instruction from some of the world's most amazingly skilled performers of Teatro ZinZanni
Learn the basics of technical circus skills and develop a unique theatrical character
Put new circus skills into an interesting context and tell a story
Gain knowledge of European and American Circus and Clowning
Learn from performers, designers and technicians an understanding of what it takes "behind the scenes" to make a theatrical performance magical.