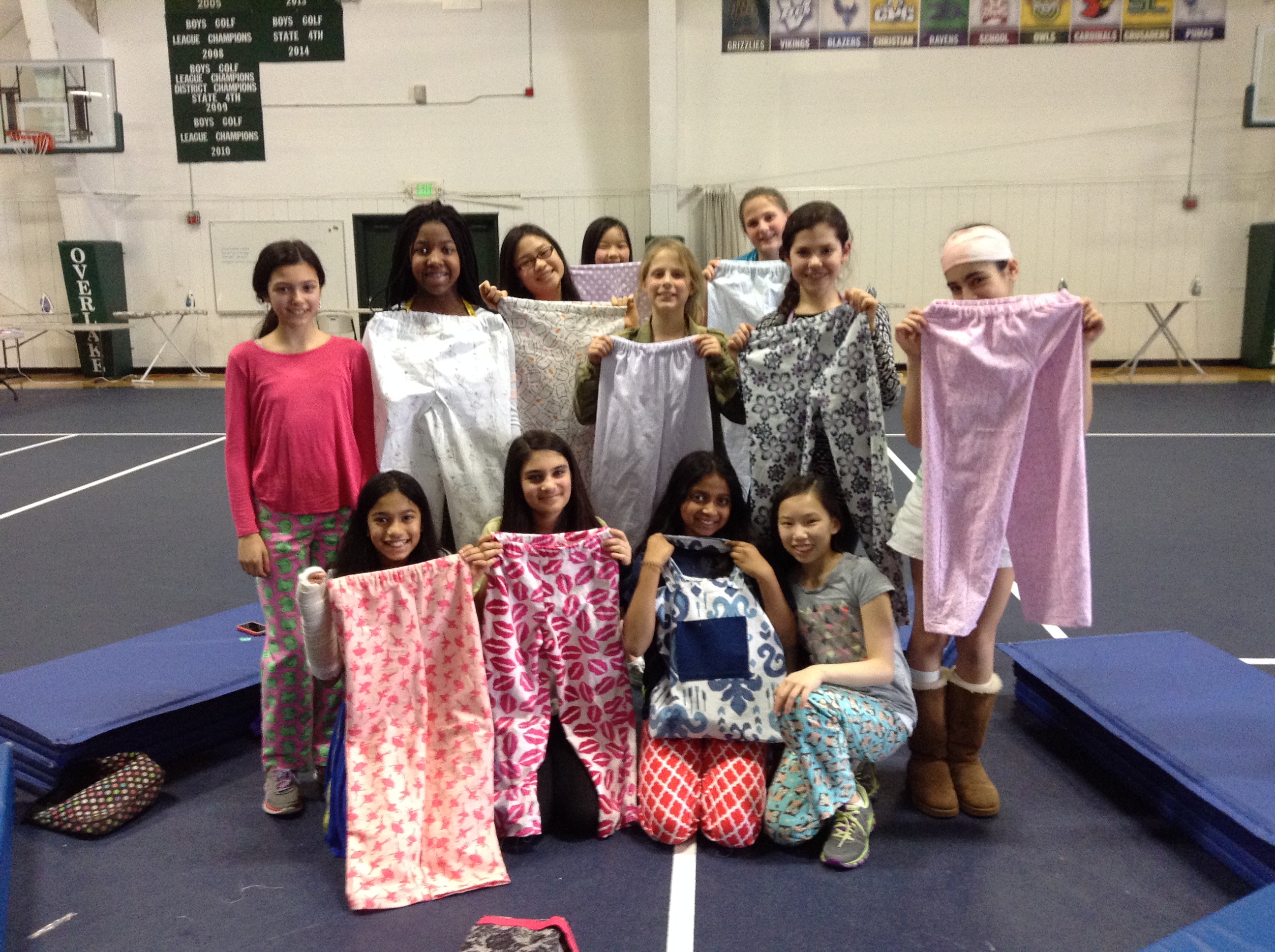 In this project you will learn sewing basics, including hand sewing and creating wonderful items on the machine.  Each student will have the opportunity to use their creativity in picking out fabrics and embellishments for their projects.  From day one you'll be working on projects to include hand sewing and hemming, sewing on buttons, making a pillowcase, a great tote bag, flannel lounge pants, and other fun projects.  As the week progresses, so will your skills and you may have the opportunity to create an additional project for a family member or friend.  The cost of this project includes patterns and materials for all of the projects and an excellent sewing machine (the Baby Loc Anna), so that students will be able to continue their adventure with sewing long after our project is complete. 
Each participant will need a great attitude, a willingness to learn wonderful new skills, creativity, patience, and a helping attitude as we'll all be helpers during this project.  Each participant will need to work diligently throughout the week and not be afraid to make mistakes and learn from them.  We will have an additional outing the week before project week to purchase our materials for our projects.
Special Considerations
Students will be asked to provide some sewing tools such as pins, needles, a measuring tape, and scissors.