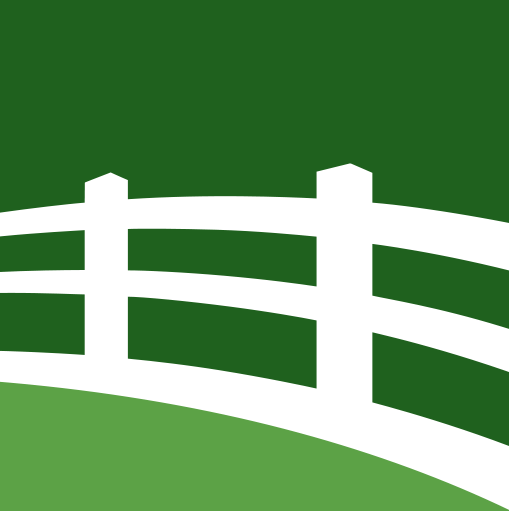 Students are allowed to apply for an Independent Project Week one time in grades 6-8 and once again in grades 9-12. Students interested in this option must fill out the Independent Project Week Proposal Form. All proposals must fulfill criteria as outlined in the proposal criteria documents. All Independent Projects must be approved by the Project Week Committee.
Students must hand in an independent project draft and an application. 
Nov. 6th - Deadline for first draft proposal. Fill out the Independent Project Proposal Form.
Nov. 28th - After receiving feedback on your initial draft you must make edits and submit a final application. 
Special Considerations
Students should turn in both a regular project week sign-up form as well as their independent application in case their proposal is denied.
Be very clear about the adult supervisor who will be involved in the project. They will be the person that the Project Week Director will contact. Independent group projects are not generally approved.
Since projects are expected to take the place of a full school day, your description/itinerarys could have an equivalent number of hours designated.
Completed proposals should reflect unique educational opportunities that may not be available at other times of the year.