Mountains To Sound Outdoor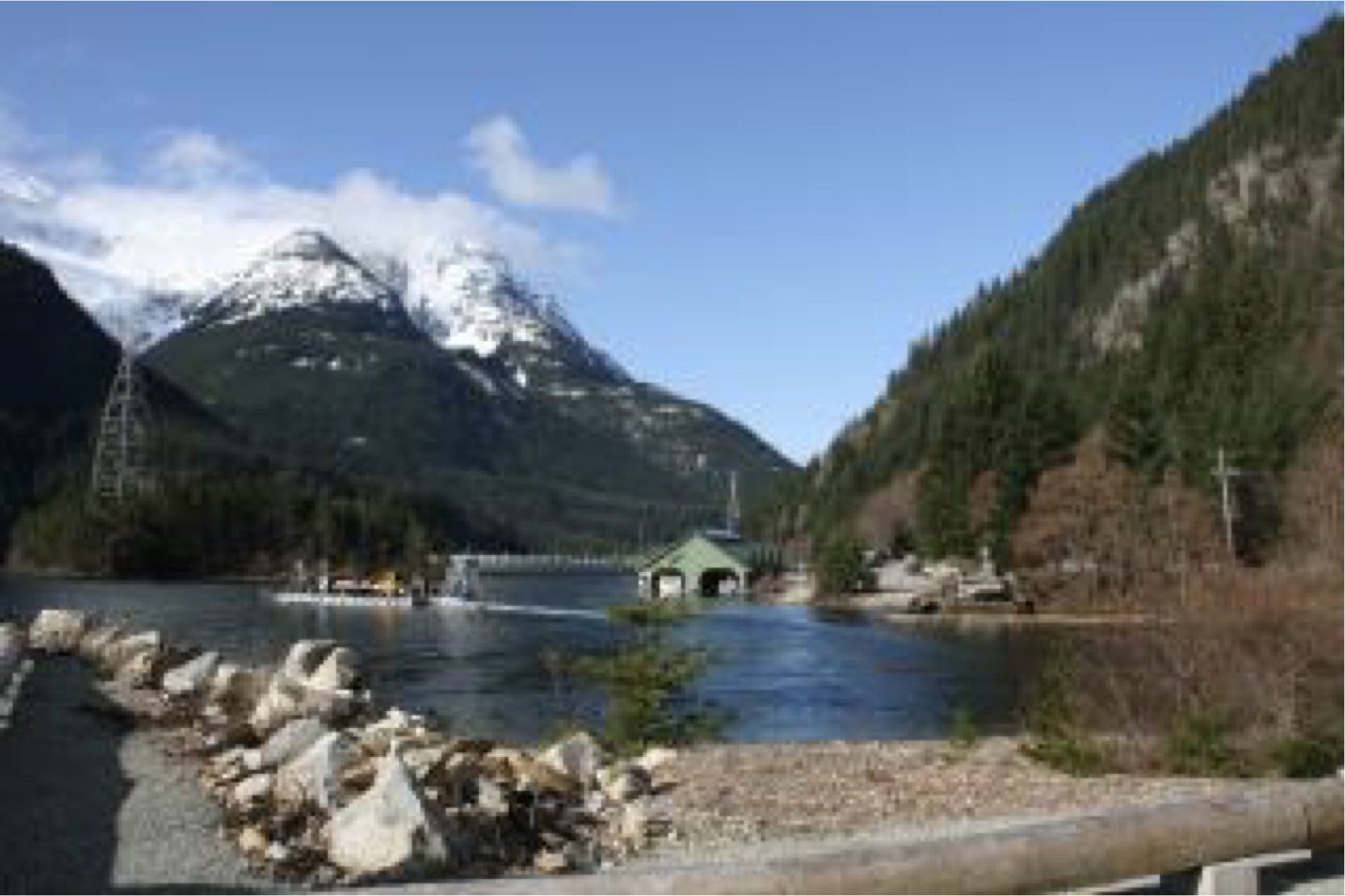 Interested in the history, ecology and field science of the Pacific Northwest?   Do you enjoy hiking, and exploring the great outdoors? If so, then join us for a week exploring. Monday and Tuesday we will have day trips around the Seattle.   For three days we will depart for the North Cascades Institute on Diablo Lake surrounded by the mountains in the North Cascades National Park and will stay there through Friday.  We'll study animal habitat and tree diversity in the North Cascades forest community. We'll hike in old growth forests past roaring mountain streams and weather permitting, paddle an 18-person canoe through stunning Diablo Lake.
No previous experience with the outdoors and ecology is necessary; just bring a desire to learn and have fun. The North Cascades climate is unpredictable in April, so be prepared to be outdoors even in rain and snow.
Special Considerations
Overnight stays on Wednesday and Thursday night.