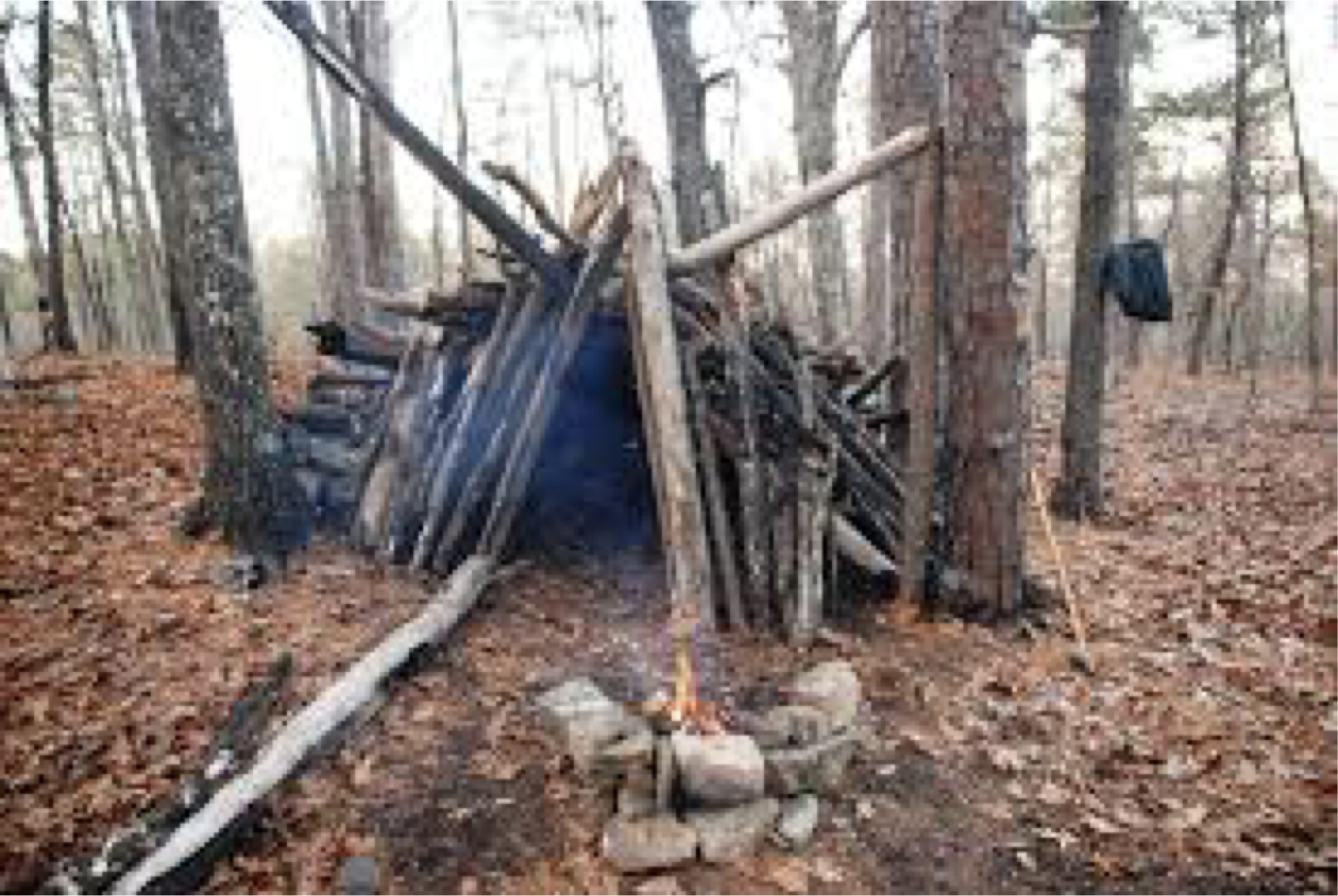 This project will cover basic survival skills necessary for primitive wilderness expeditions in the Pacific Northwest.  Our learning will be centered on how to survive without the use of man-made tools.  That means learning how to source things from scratch, directly from nature.  We will learn how to build a fire and build a shelter.  We will learn about edible native plants and how to make animal traps.  Monday, Tuesday and Wednesday, time will be spent practicing our skills on campus.  On Thursday, we will bus to a secret location to attempt to survive one full day and night in the wild, using what we have learned throughout the week in order to remain comfortable.
Special Considerations
Monday - Wednesday will be on Campus.  Thursday is an overnight excursion to arrive back on campus Friday.