Global Service in Cambodia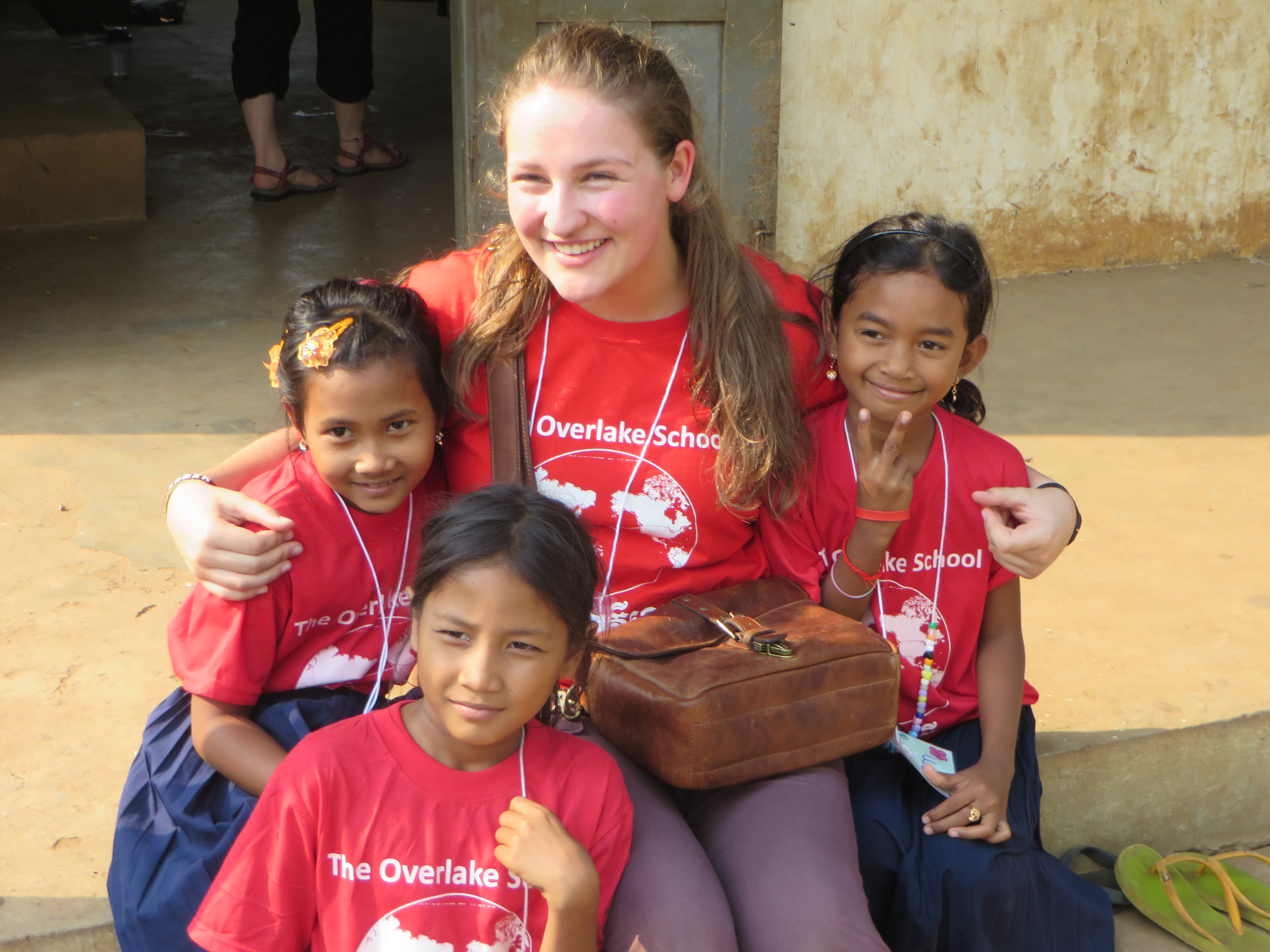 To Apply
Complete BOTH of the following by Sept 19:
Online app: http://tinyurl.com/ExEdApp
Paper app: Global Service in Cambodia
Description
The Cambodia Global Service Programs brings Overlake students to our school in Pailin, Cambodia for a week of teaching and learning. Students will travel to the school via air and van transportation and will stay at a hostel near the school. After their week at our school in Pailin, the group will travel to Angkor Wat to see the temples and work with some non-profit organizations in Siem Reap.
Special Considerations
There will be an extensive orientation and training program that will last the year and consist of readings, meeting local Cambodians, and cover the history and culture of the country. Students will be trained and expected to prepare lesson plans to be taught at the school in Pailin, collaborate with community partners, and fundraise. We typically organize a larger development project and host a community Cambodian banquet upon our return. Completion and full participation is required in order to receive credit.