Mississippi Oral History Project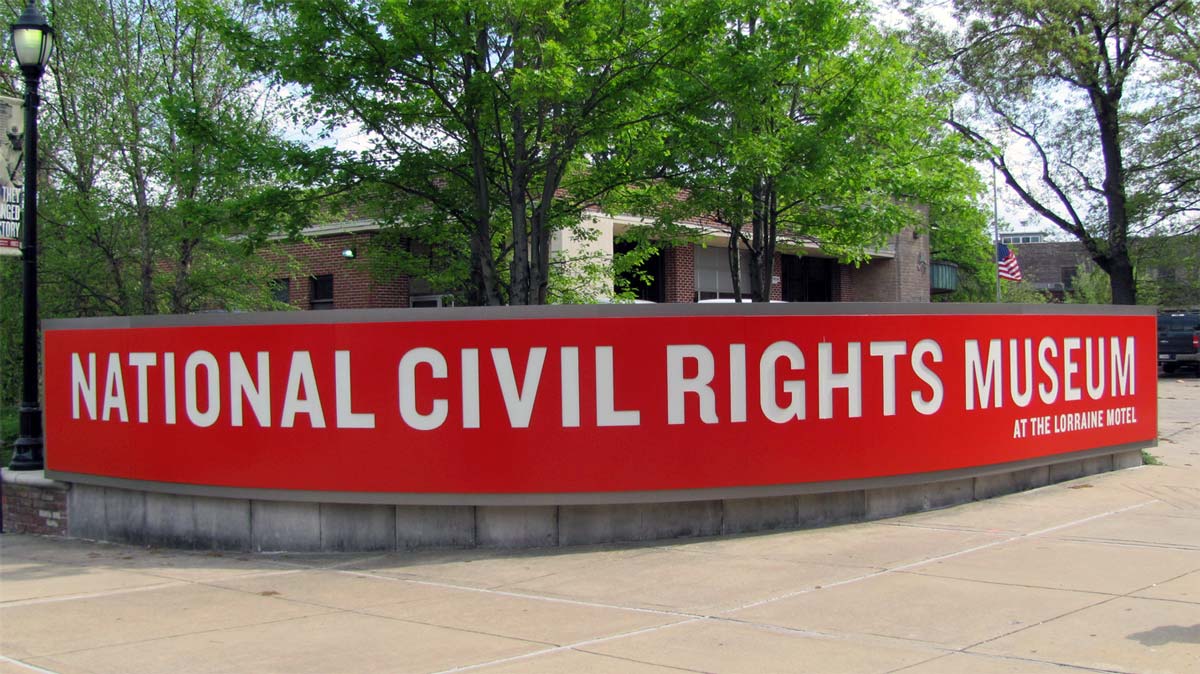 During this project, we will be traveling to the American South to record oral histories of men and women who experienced the Civil Rights movement of the 1960s, and then we will post those interviews online for the use of historians and students in the future. Working closely with students at the Mississippi School of the Arts in Brookhaven, MS we will learn about this period in American history, develop an understanding of the role the Civil Rights movement has played in the social, cultural and political history of Mississippi and this country, and master the technology for recording and then posting first-hand accounts of critical events that have occurred in the past.
The project will include a day in Memphis, where we will visit the National Civil Rights Museum, a morning at the University of Mississippi, a day visiting Jackson and other points of interest in central Mississippi, and a final day in New Orleans.