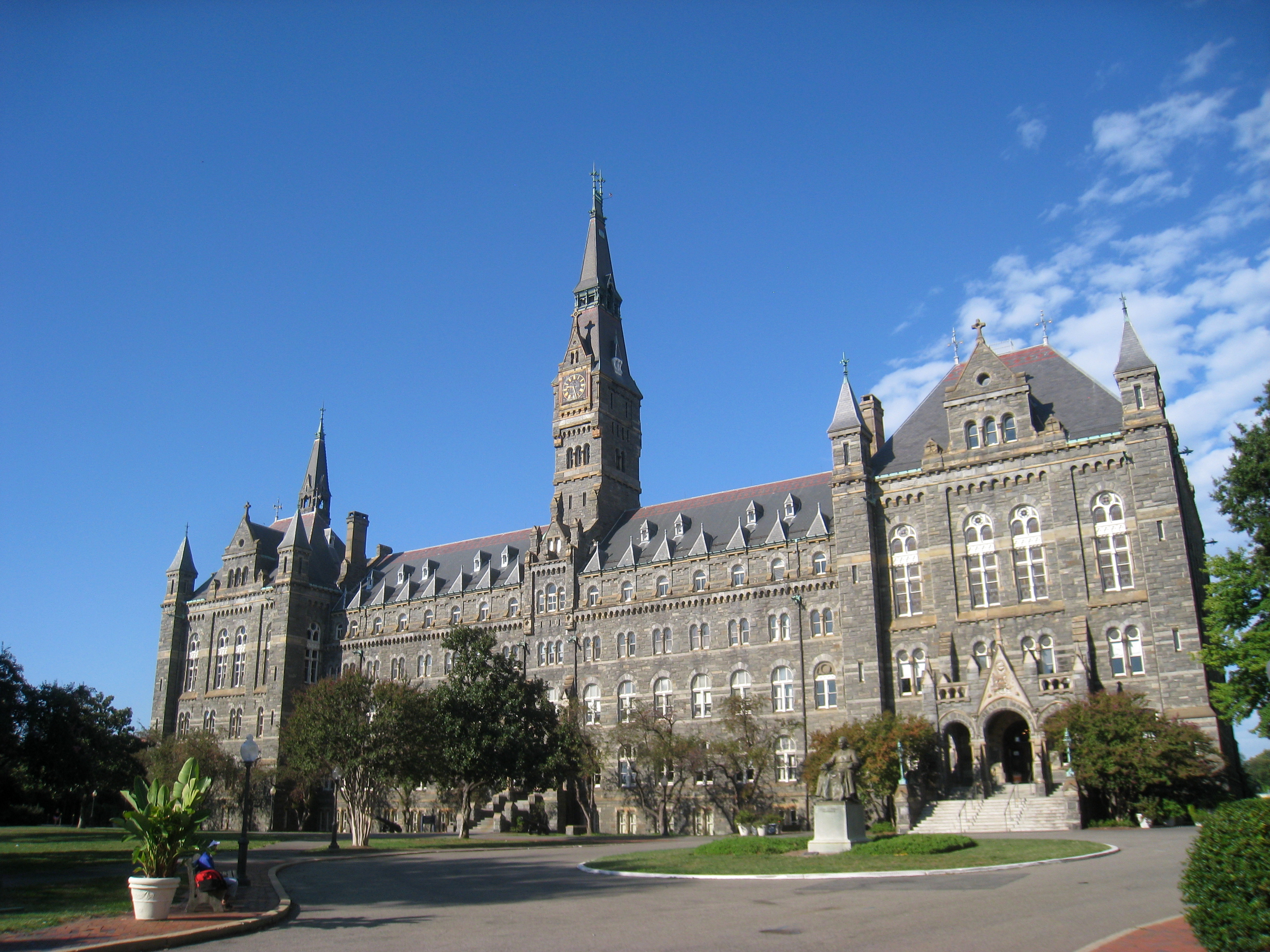 Students will spend the week visiting colleges and universities in the Mid Atlantic and Southeast region of the United States. Visiting two colleges per day, students will participate in guided campus tours and admission presentations provided by college personnel. While not yet finalized, the itinerary is likely to include colleges from the following list:
Georgetown  
George Washington University 
American University
University of Richmond 
University of Virginia 
Duke University
Elon University
Wake Forest
Davidson College
Clemson University
Georgia Intsitute of Technology (Georgia Tech)
Emory University
Special Considerations
This trip can accommodate up to 30 Overlake students. Given the immediacy of their college search, Overlake juniors who meet the application deadline will receive priority placement on this trip. Overlake sophomores who meet the application deadline for this trip will also be strongly considered. Preferential treatment will given to students who have not participated in an independent college tour for Project Week.