Habitat for Humanity - Washington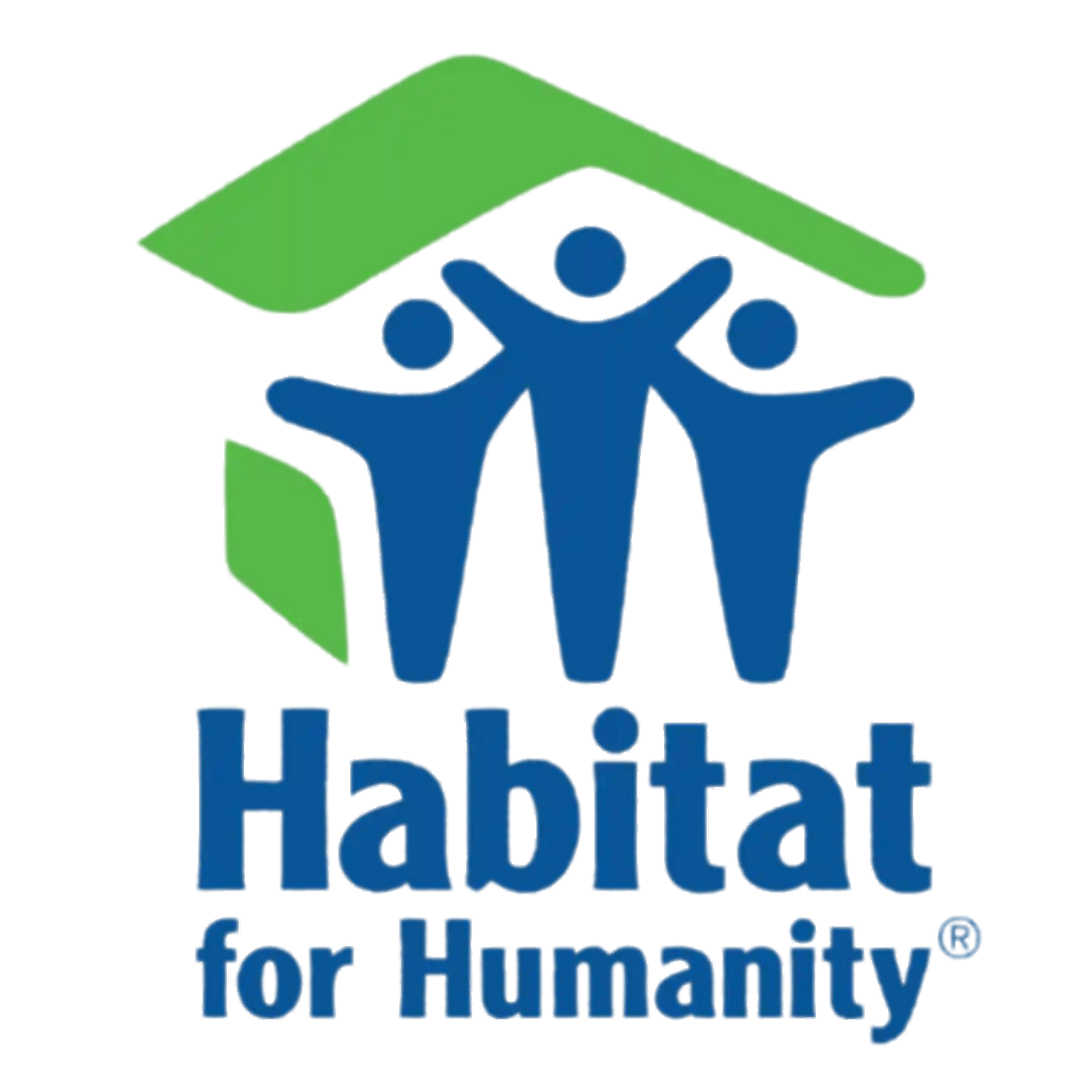 On this project, we will travel to a nearby location in Western Washington where we will stay for the week and work with Habitat for Humanity and their partner homeowners to build or improve housing. Having a decent, affordable, and safe place to call home is a fundamental aspect of our lives, and one we often take for granted. Habitat for Humanity is committed to eliminating substandard housing and to helping their partner homeowners achieve stability and independence. We will spend most of our week working on a home build with some time spent as a Habitat for Humanity store volunteer (as needed). 
Students should come with a readiness for physical labor and enthusiasm for service. Students should also be prepared to pitch in and share the responsibilities that come with staying in shared housing for the week. 
Habitat requires volunteers to be age 16 and up. 
Special Considerations
Students will receive 15 Service Hours for completing this project.
Students on this trip must be 16 or older by the time Project Week occurs. 
Overlake requires that on a day to be specified before departure, Overlake will administer a COVID test to all participants and leaders. To participate in the Project Week, the test must be negative, and students must be symptom-free from any illness to leave on a trip. 
Participants must be willing to follow King County and destination travel COVID guidelines.  If a participant should become COVID positive during the trip, the student will be isolated, and the student's family will be required to pick up the student within 36 hours at their current location.  The family will bear all the costs associated with any travel to pick up their student and any costs for isolation or return travel. 
By selecting the above project, you and your family are accepting the financial responsibility for the cost of the projects.  This includes any unrecoverable expenses incurred if Overlake, or any federal, state or local government forces cancelation of the project, or if you or your family decide not to attend, or your student becomes COVID positive and needs to be isolated. 
Project Week (2022-23)
Mar 27, 2023 - Mar 31, 2023