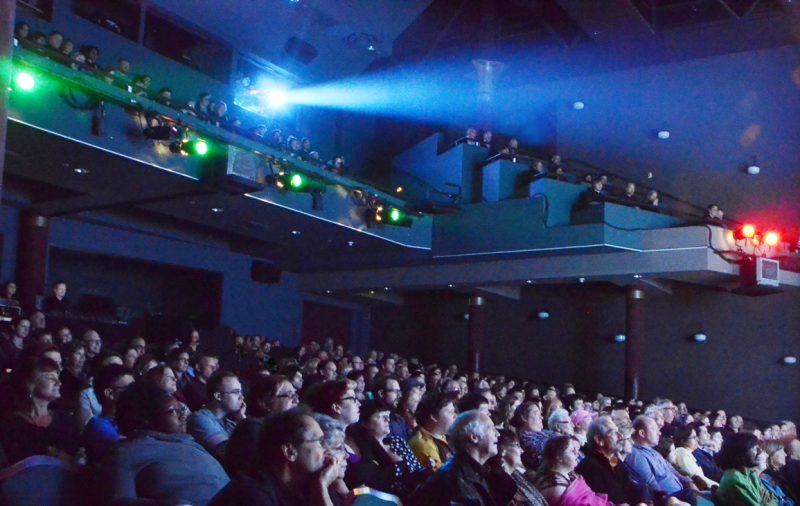 Live dance! Live music! Live theater! Come spend a week experiencing a variety of performance offerings in Seattle, from jazz and classical music to a backstage theater tour, a play at ACT, a musical at The Village Theater, and "Carmina Burana" with the Seattle Symphony (you know that music - it's in every horror movie!) We will look for insights and connections within each performance opportunity, learning the history, content, and inspiration for each event. We'll also dive into our own exploration of movement with a hip-hop dance workshop in preparation for one of our shows. Expect some twists and turns as together we find the best of what the Seattle arts scene has to offer during Project Week 2023.
Special Considerations
At least three evening performances will be a part of our project. For some aspects of this Project Week, students may need to find their own transportation to and from locations. Students will need to have flexibility in scheduling and be open to several different transportation options, including public transportation.
Participants must be willing to follow COVID guidelines.  Participants should only attend illness free. If a participant should test positive for COVID during the project, the student will be isolated, and the student's family will be required to pick them up at their current location.  The family will bear all the costs associated with the student pick up. 
By selecting the above project, you and your family are accepting the financial responsibility for the cost of the projects.  This includes any unrecoverable expenses incurred if Overlake, or any federal, state or local government forces cancelation of the project, or if you or your family decide not to attend, or if your student becomes symptomatic and has to be isolated. 
Project Week (2022-23)
Mar 27, 2023 - Mar 31, 2023