Watch the Skies: An Alien Invasion Simulation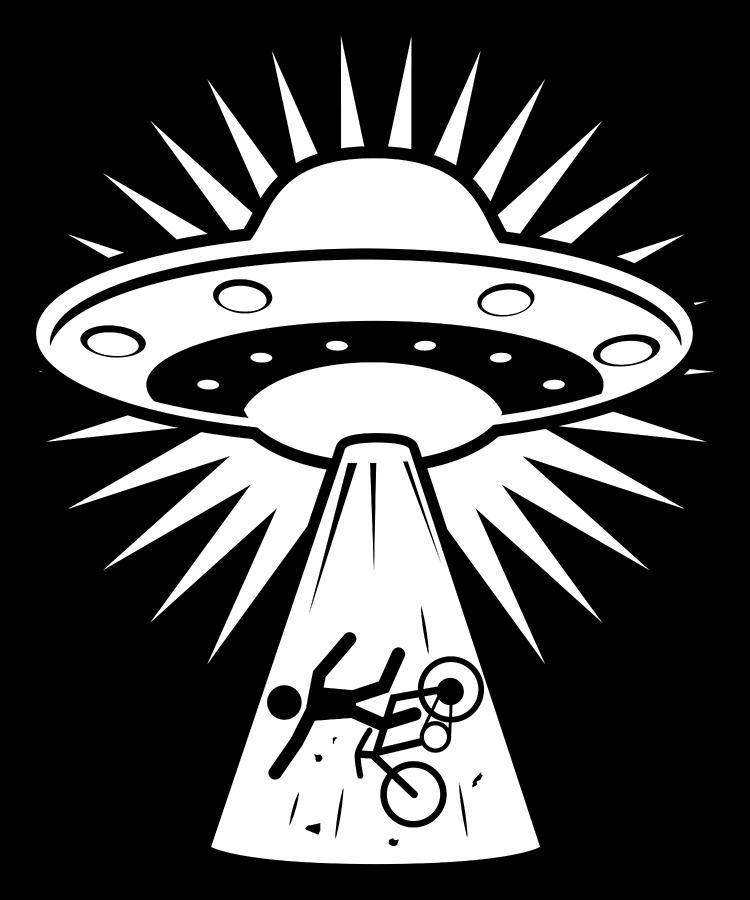 Watch the Skies is a model-UN-style simulation where players take on the role of various nations responding to an alien invasion on planet Earth.  The emphasis is on the interactions between the nations in the midst of the unpredictability of this extraterrestrial presence.  Players will take on a variety of roles balancing their nations' economies, researching technology to strengthen their abilities, making (and breaking) alliances with other countries, crafting press releases to influence world opinion/events, negotiating at UN assemblies, and if you are (un)fortunate enough, you even get to take on the role of the aliens!  The experience will be a blend of a diplomatic simulation with elements similar to that of the XCOM computer franchise.  
Special Considerations
Participants must be willing to follow COVID guidelines.  Participants should only attend illness free. If a participant should test positive for COVID during the project, the student will be isolated, and the student's family will be required to pick them up at their current location.  The family will bear all the costs associated with the student pick up. 
By selecting the above project, you and your family are accepting the financial responsibility for the cost of the projects.  This includes any unrecoverable expenses incurred if Overlake, or any federal, state or local government forces cancelation of the project, or if you or your family decide not to attend, or if your student becomes symptomatic and has to be isolated. 
Project Week (2022-23)
Mar 27, 2023 - Mar 31, 2023