Keep Calm & Build Models!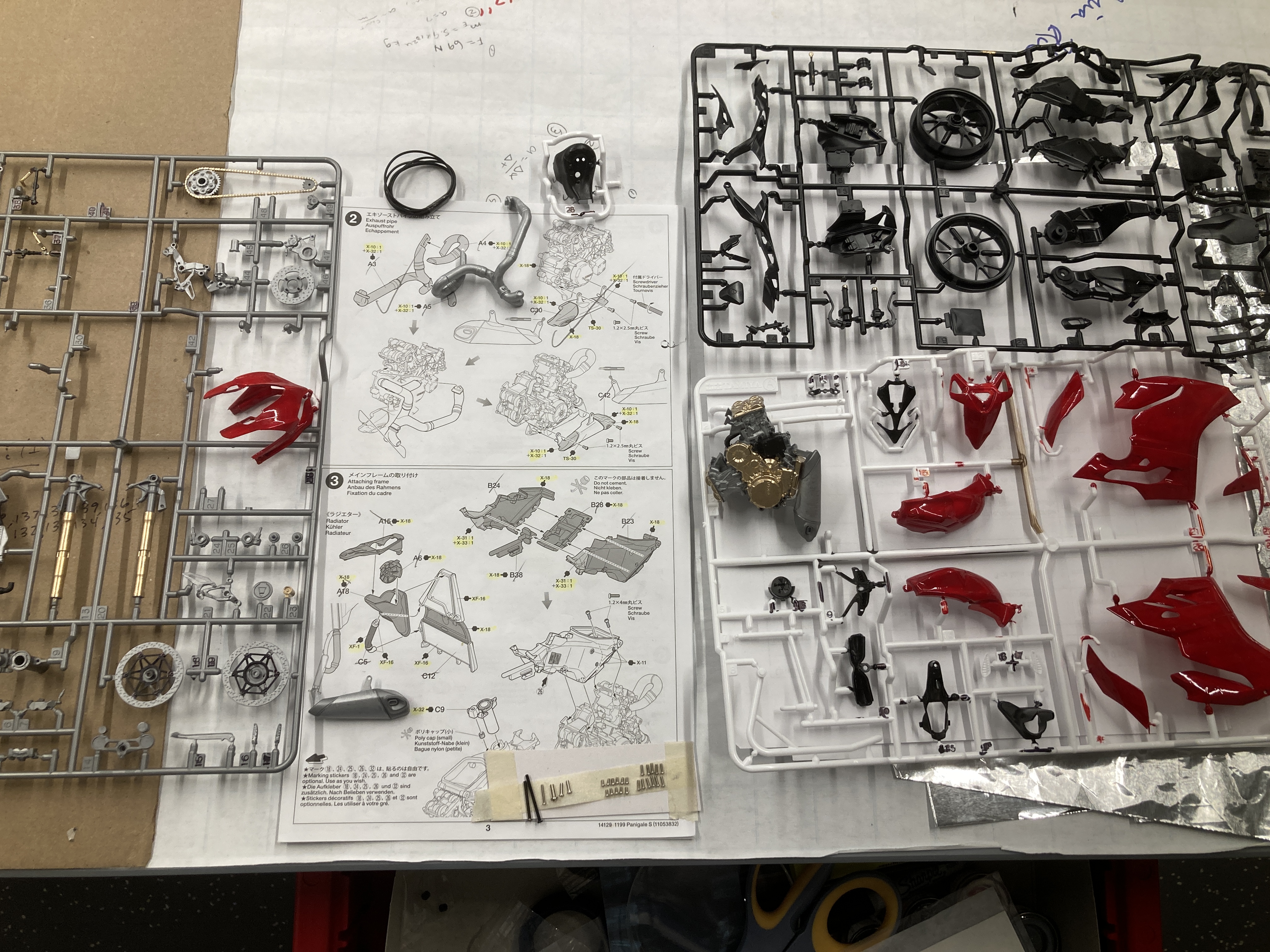 This project week is about building plastic models of just about anything you can think of......cars, boats, planes, spacecraft, animals, buildings, anime characters, or you name it! I love video games and everything it offers, but with all the screen time we experience on a daily basis, is critical to take a break from screens to calm the mind and center the soul. Model building does this and so much more. What does one get out of building plastic models?  
            Learning how to read, understand, and follow written/picture instructions 
            Development of hand-eye coordination 
            Learning how to use various tools 
            Learning various painting techniques 
            Practicing and embracing patience 
            Developing spatial visualization 
            Learn and develop construction techniques 
            Learn some history about the items you build 
            Make new friends and take time to help others 
The project will supply models, paint, and tools and you supply the fun! I suggest you go on YouTube and search plastic model building to get a better idea of what's involved in building plastic models. So get off the screens and learn a hobby that you can do and enjoy for the rest of your life!
Special Considerations
Participants must be willing to follow COVID guidelines.  Participants should only attend illness free. If a participant should test positive for COVID during the project, the student will be isolated, and the student's family will be required to pick them up at their current location.  The family will bear all the costs associated with the student pick up. 
By selecting the above project, you and your family are accepting the financial responsibility for the cost of the projects.  This includes any unrecoverable expenses incurred if Overlake, or any federal, state or local government forces cancelation of the project, or if you or your family decide not to attend, or if your student becomes symptomatic and has to be isolated. 
Project Week (2022-23)
Mar 27, 2023 - Mar 31, 2023