Trip Schedule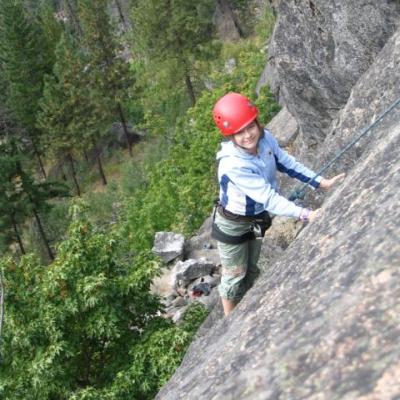 MS Rock Climbing and Camping
This trip will go to a popular sport climbing venue (Vantage/Frenchman's Coulee). Students will learn the basics of climbing, belaying, repelling, rope-handling, and all of the safety aspects of rock climbing. NO PREVIOUS EXPERIENCE NEEDED.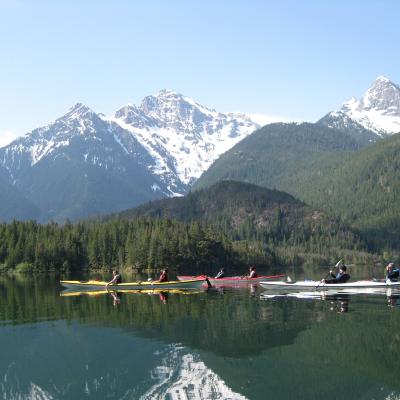 Diablo Lake Kayaking
Diablo Lake is a beautiful spot in the North Cascades. The paddling is moderate, but the views are spectacular as we will go under waterfalls and get views of the Cascade peaks on a clear day. Look forward to the benefits of carrying deluxe meals on this trip.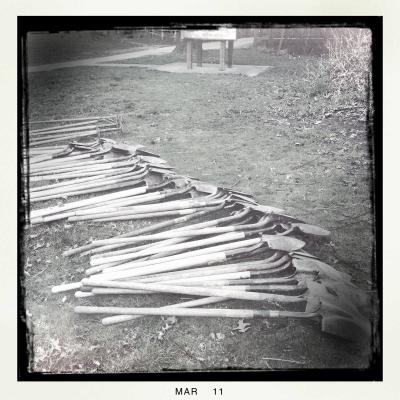 Trailwork and Camping
Open to:
8, 9, 10, 11, 12
Here is a chance to make a real difference on some of the local hiking trails.  We will spend two days working on trails, building and maintaining trails up the popular Middle Fork of the Snoqualmie River.  We will be linking up with a local organization (Mountains to Sound Greenway).  We will al