Sign Up Now!
Please
log in
to sign up.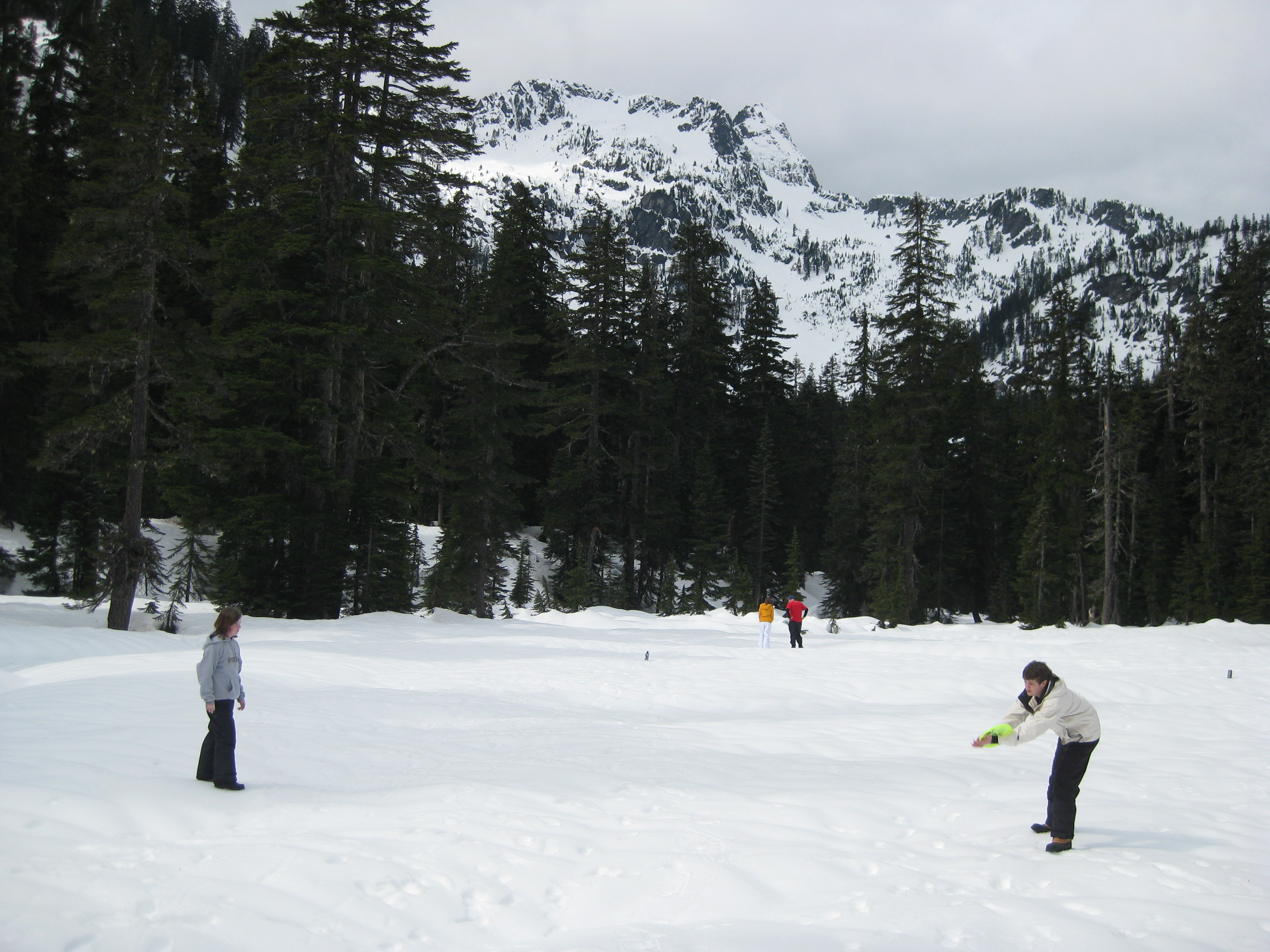 Departs From
North Campus
This is a chance for Overlake's brave to head up to Snoqualmie Pass, hike a short distance to a snow field and play ultimate frisbee in the snow. It has been rumored that a BBQ grill is hiked in on a sled for some post ultimate cooking!!
Destination: Snoqualmie Pass area
Food: We will provide lunch. We have enough variety to accommodate vegetarians but please let us know if you have special dietary needs.
Everyone will need to print out, sign, and bring the Permission Form the first day
Please review the Trip Cancellation Policy.