Questions and Answers from March 25 Town Hall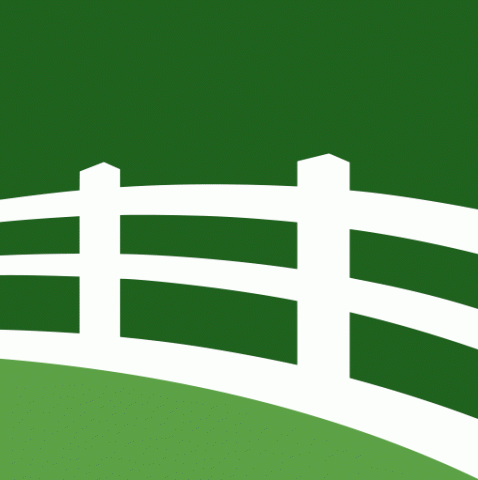 As Overlake adjusts some of its COVID-related practices and protocols on campus, a Town Hall was held to answer any questions related to these changes. Below is a summary of the topics discussed. To hear the full Town Hall recording, please click here.
We don't anticipate that everyone in our community will have access to a COVID vaccine by August. Currently there is testing being done on the younger ages for the vaccine, but we are not certain when those students will be able to get the vaccine. It may be not until the Winter of 2022 that they are eligible.
Right now, the guidance the school is receiving from an HR prospective is that the school cannot force employees to get the vaccine. We are hoping that the science is strong enough to encourage people to protect not only themselves, but others they come in contact with.
We don't want to be the school out in front trying out some of these initial guidelines, so we will continue to look at the recommendations from the CDC and the Governor's office about 3 feet distancing. It's challenging to look at how to do this new distancing guidelines especially since we have students in a full-day program, including a lunch program, which still requires a 6-foot separation during that activity. We also want to make sure that as the majority of our faculty and staff return by April 19 that they are able to get comfortable with the current structure that we've established through our Health & Safety team before we shift to looking at the 3-foot recommendations.
The school is looking at a variety of plans for the start of the next school year. Those plans include a full return of students or continuing with some sort of hybrid model. With the opportunity for adults down to 16 years of age having access to the COVID vaccine, we are hopeful of having a more "normal" return to school for at least those older grades come August with those students on campus five days a week. However, we don't anticipate having the ability to safely meet in large groups for theater productions, large assemblies, etc. We are looking at ways to still offer a people a chance to view those events, with a combination of some online and in-person opportunities.
It is a requirement for anyone on our campus to wear a mask, adult or student. If a student may be in a classroom without any other students present they must still wear a mask.
Students can now shorten their quarantine time from 14 days to 7 days IF they take a COVID PCR test on day 5-7 after returning home that is negative, and they provide that result to the school, they will be able to return to campus on day 8.
Reminder that students must quarantine if they travel out of state and/or by plane, train or Greyhound bus.
Beginning after Spring Break, random COVID tests will be taken of students on campus by advisory and cohort. This means that students will be chosen out of two advisories on Monday and Tuesday, and then two advisories on Wednesday and Thursday. We will work with Altius labs to administer the test. The testing will continue through the rest of this school and possibly the beginning of next year. Families will need to sign a waiver to consent to this testing.
Currently there are no visitors allowed on the Overlake campus, and it will remain to be seen if those restrictions ease for next school year. All college rep visits were done virtually this year, and what we have heard from the university setting is that there is some real value in perhaps continuing to hold these sorts of visits virtually even after the pandemic. The universities are realizing it is a cost and time saver for them, so they may continue this way moving forward.
The plan is to hold 8th Grade Promotion on Thursday, June 10 with an opportunity for an in-person and online activity for families. More information is coming as plans are solidified.