Focusing on Community during Uncertain Times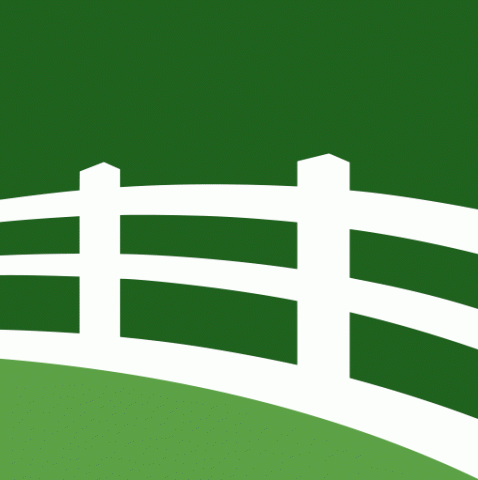 When the pandemic hit last Spring the realization of how long we might all be in this virtual world had not set in. Now, nine months in and we're all feeling the effects of being apart from one another.
To help combat this, a Community Building team was formed this summer tasked specifically with looking at ways to maintain, and where possible, build community among all members of Overlake.
The team, comprised of administrators, staff, and parents began with an audit of all the events that had traditionally been held at Overlake, to assess what might be suitable to hold virtually as well as when we were in a hybrid learning environment. The team also looked for opportunities where there could be more events or activities to build community at Overlake. The team also surveyed families to understand their perspectives on community and held more than a dozen listening sessions with stakeholders in our community, including, parents, students, employees, and alums.
From all that data, trends and themes began to emerge that informed the team and became the recommendations that are now being used. You can see these recommendations and the actions taken thus far here amid the COVID webpages: https://www.overlake.org/coronavirus/what-to-expect/community
The team continues to meet regularly and assess and refine opportunities for community among all Owls!