Current Plans Amid Coronavirus Concerns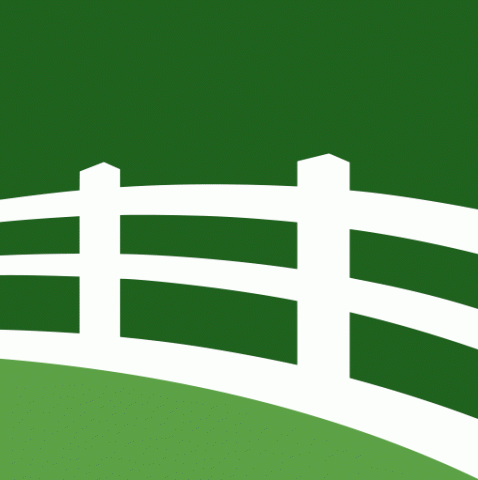 Earlier this week, students on the Cambodia Project Week trip learned of the project's cancellation amid growing concerns of logistics and risks associated with traveling through the region during a coronavirus outbreak.
"We plan for the worst, hope for the best, but make sure we're eliminating as much risk as possible - not only for us, but for the populations we serve," explains Joey Pauley, Project Week Director, of the annual process of assessing risk for all the school's trips. "We couldn't justify traveling through southeast Asia with a large group of students at this time."
Members of the Project Week planning committee have been working on a state-side alternative for the Cambodia project. "We were going to go to Cambodia in the name of service to assist a community in need," explains Kent Renno, Experiential Education Department Chair. "We would like to keep this theme. One of the most promising options is helping the homeless population in Seattle by building tiny houses."
Plans for this new project are not cemented yet. Renno and Pauley plan to work with the students in the Cambodia project to get their opinions and assistance.
Meanwhile Renno and Pauley, along with administrators and other Project Week trip leaders, are keeping an eye on Overlake's other projects this year with a greater focus on projects requiring travel. "Right now, the coronavirus is a very fluid situation that will continue to shift and change. Overlake is staying abreast of travel recommendations and alerts from the World Health Organization (WHO) and the Centers for Disease Control and Prevention (CDC)," explains Pauley.
Along with recommendations from the CDC and WHO, the school is also in touch with the Washington State Department of Health to stay abreast of the ever-changing situation.
"Because of the fluid nature of the virus, we need to stay on top of the guidance from health professionals who are experienced in this sort of outbreak," explains Warren Gilles, Business Manager.
"Through a series of meetings and conversations with many in our school community, we are putting together contingency plans in the event of an extended school closure," adds Matt Horvat, Head of School. "We are hoping that the need won't arise to shut school for any length of time, but we need to be diligent with our planning to ensure the safety of our students, faculty, staff, and greater community is at the forefront of any decision we make."
Gilles says the work to ramp up under the threat of a communicable disease is not new for the school. When H1N1, or the Avian flu, hit the country hard in 2009, Overlake was putting measures in place to handle such an outbreak. 
In the meantime, the school is continuing to stress to the community proper hand hygiene. In addition, more hand sanitizers will be put in place around campus next week. Families are also encouraged to continue to keep students home from school when they are not feeling well.
Additional Helpful Information: