How your Owl-ID can Access much of Overlake's Online Platforms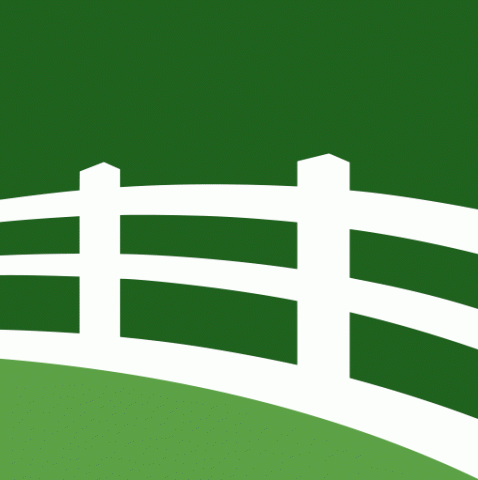 With our transition to Veracross moving along successfully this year, the ability for our community to utilize just one password for much of Overlake's digital platforms has grown tremendously.
A parent or guardian's OWL-ID consists of a username that contains the first three letters of the person's last name, followed by the first three letters of their first name, then a password that the user selects. If you are having issues logging into your Owl ID, you can visit https://portals.veracross.com/overlake and click "Cant' Access Your Account?".
Below is a snapshot of the major online platforms in use at Overlake, what it does. You can also learn more at tech.overlake.org.
Platform

What's it for and where do I find it?

Does it use my Owl ID?

MyOverlake

All things news and information from Overlake. Found by logging in to the school's website Overlake.org or directly at my.overlake.org

Yes

Veracross Portals

All things specific to you and your family's relationship to Overlake, including schedules, directories, calendars, and more. Found by logging in to the Veracross parent portal accessed by the quicklinks section of the overlake.org website or at portals.veracross.com/overlake

Yes

Canvas

Our online Learning Management System, found by logging in to the Veracross parent portal or by accessing the quicklinks section of the overlake.org website*

Yes

Vidigami

Our photo and media sharing platform, found by accessing the quicklinks section of the overlake.org website.

No, Coming in 2019

SchoolDoc

Platform for student medical forms and summer program sign-ups, found by accessing the Overlake website leading up to the start of the school year.

 

No, Implementation TBD
Each of the three platforms that use your Owl ID use the same username and password, meaning if you change your password you will use the new password across all services that use your Owl ID. These services, however, are not yet a true single sign-on (SSO) yet, which means users still need to login on each platform they access.
"We are continuing to work on enhancing our SSO capabilities for our parents and guardians," explains Jay Heath, Director of Technology. "Currently our students and employees are able to experience a true SSO through their Microsoft accounts. We are trying to find the best solution for parents that gives optimal security, flexibility, and ease of use."
Since launching Veracross, we have eliminated your MyBackpack and Tandem logins. MyBackpack and Tandem functionality has been replaced by Veracross, and functionality will continue to evolve in the coming years to provide more powerful and flexible access to your Overlake information than ever before. Please contact veracross@overlake.org with any questions and thank you for your constructive feedback throughout the process to assist the evolution of our technology platforms.
*Parents and Guardians of students in grades 5-7 have observer access to student Canvas pages. Learn more at tech.overlake.org